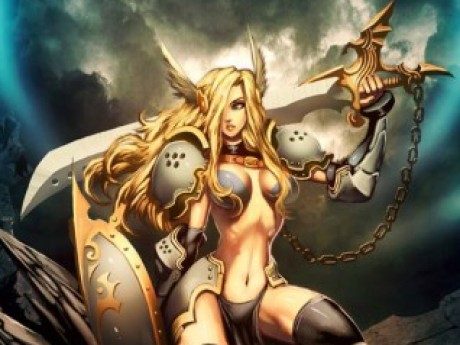 Description
This a journey back to some Pathfinder classic stand alone modules, but played with the Pathfinder 2nd edition rules. The list of planned adventures is as follows;
Falcon's hollow,
Crown of Kobold King,
Murderer's Mark,
Feast at ravenmoor,
Revenge of Kobold king,
Fanghold keep,
Dragon's demand,
Player characters are 1st level, have an array of 15,14,13,12,11,10, nothing else.
Paizo content only for ancestries, backgrounds, and classes.
Please provide the A, B, C, for your character(s).
Ancestry: ... Heritage: ... 1st level ancestry feat: ...
Background: ... Bonus feat: ... bonus skills: ...
Class: ... Class features: ...
Character sheet: https://queuetimes.com/wp-content/uploads/2019/08/CharacterSheet-BW-fillable1.2.pdf
This is the only acceptable character sheet for this PbP game.
Equipment - starting gold is 15 gp that is spent during character creation. The remainder you get to keep.
The Golarion campaign world
The setting depends on where you are; for example, the nations of "Garund" and "Mwangi" resemble ancient Africa. There is the nation of "osirion" which is like exaggerated myths about ancient Egypt. There are nations like Vudra that correspond to mythic India. Tian Xua(?) which resembles the asian nations.
in many ways the campaign world is like the early 1500's earth, Just with magic... some nations have sworn to oppose slavery. Sailing ships and trade bring explorers and exploiters to every nation of the world. There have been many ancient empires in the past that grew to span the world, and disastrous events which erased them from history. Today, many of those ruins dot the world. The world is as varied as its peoples; shipping and trade bring distant peoples to other shores. it is an age of exploration, rediscovery, archaeology, and adventure!
---
Story Posts
OOC - Things are tough all over...
Mar 21, 2020, 1:33am by Underwood
Warning: Your heroes may face; Dangerous hazards, Nasty traps, Deadly monsters, and Evil foes with no moral restraint. The following are my preferences and not absolute exclusions. I am ...
Showing 1 out of 1 posts
---
Post Summary
We're only able to show post summaries on games with 20 or more posts.
---