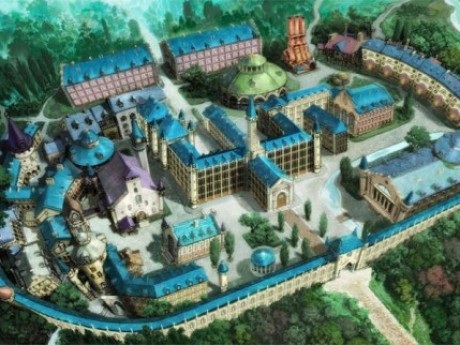 Description
Here at Westwood Academy, our students are in a rigorous curriculum that includes the classical studies as well as some modern studies. The students will significantly improve their skills in the English language as well as become proficient in the sciences and maths. While they continue on their classical studies, students are also required to preform well in their modern studies such as how to shoot a bow and arrow, how to drive a manual car, as well as learning how to escape a chokehold with your back up against a wall.
~~~
Westwood Academy is not your average school. Here, students prepare to become the next generation of spies for their respective countries. Located on an island in the middle of the Atlantic Ocean, students from all around the world come together to learn the ins and outs of how to be an effective solider and spy. Students rang from the ages of 13 to 18. Students are only allowed into the school with a recommendation from a recruiter of their country. Will you make it through the harsh conditions set at Westwood Academy or will you break like many others before you?
---
Story Posts
There are no posts in this game yet.
---
Post Summary
We're only able to show post summaries on games with 20 or more posts.
---
Game Information
Created by : ThePhoenixKing
Number of characters : 6
Number of posts :
Created : Mar 30, 2020
Moderators
ThePhoenixKing
Members
There are 2 members in this game
Pending Members
There are no pending members in this game