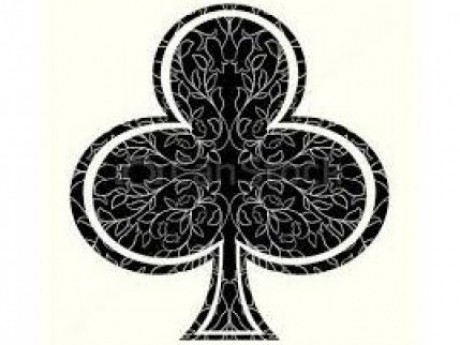 Description
Imagine waking up in a mental ward and being treated for having delusions of being super powered. You have to deal with medical exams, mental counseling, and constantly being sedated on meds. Everyone seems nice and professional but it feels very wrong. Granted some patients get to see family and friends once a month with approval, but everything is monitored. Everything seems very convincing on the surface however your dreams remind you of the things you saw and did in your past, even if its very distorted. Eventually you will find out that you are a prisoner by a secret society who doesn't want Supers running loose and messing with society. For centuries they have been removing heroes from society by any means possible. Can you escape the ward? If so where will you go? How will you handle life on the run?
Make a prisoner or member of the Secret Society and join the mystery.
Black Black Club, Secret Society Member: Can have any background job, but servers the Black Black Club. They have a tattoo of a "Black Club" like in a deck of cards on their body.
Prisoner: Background will vary and have little control over their powers in the beginning. No POWER GAMING, NO SUPERMEN. Being under the influence of medication makes their head fuzzy. The escape will need to be planned and will happen as a group. Some patients will get separated during the escape as they formed into smaller groups. These separated groups will be the way new players can join the game .
---
Story Posts
Dream A Little Dream
May 2, 2020, 8:17am by Jaxx
Willow stayed in her room all day most days. Earlier, she had been asked to attend therapy, but felt too weak to move from her bed. So she stayed there staring out the window. She never f ...
Showing 4 out of 5 posts
---
Post Summary
We're only able to show post summaries on games with 20 or more posts.
---