Summary: just trying to prove to her self love can be good and not the hell shes known
nyra smithins
Owned by: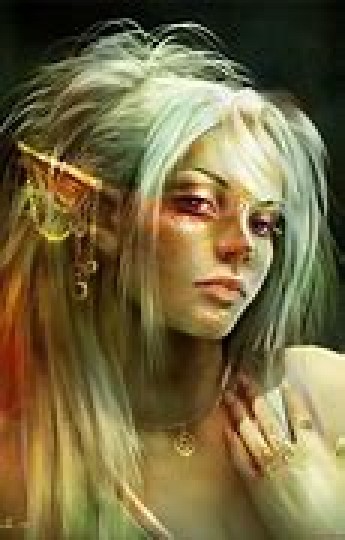 jl4l
Gender: female
Age: 24
Group: Married
Game: Hart to Hart
Hobbies/Interests
she love to be outside and inspired. her hobbies include yoga , jogging, swimming, and almost anything out doors.
she loves art of all kinds and is very into photography, painting, and sculpting
Job/Skill
artist.
she has had many of her peace's on display in museums.
Relationship Status
Married to Simeon jones
Physical Appearance
5'4
green eyes
ginger
light freckles
slim but curvy in the right places.
Personality
sweet, adventuress. carefree, strong will and stubborn. tomboyish
she dose not easily let people in preferring to keep things casual but really its to keep her self from getting hurt again.
History
she was engaged to a guy from school when she was 16 and was with him till she was 21. it was a long few years. harsh, with lots of all kinds of abuse. she only rly got out cuz he went to jail and her family moved to LA. now shes just trying to get back to the person she was before and find out if maybe love can be easy and not hurt.
Favourite Sayings
"cry standing up"
Favourite food
anything she can eat with her fingers
Family
she has a father in her home town in south tx.
she also has 4 brothers and a uncle ray and her grandma louise
---
This character is owned by: jl4l
Character questions
Recent Activity
Mentioned in the post
Plans
Jun 23, 2020, 12:29pm
Mentioned in the post
Art
Jun 12, 2020, 2:05pm
Mentioned in the post
Next day
Jun 12, 2020, 10:06am
Updated character profile
May 30, 2020, 11:03pm
Updated character profile
May 8, 2020, 1:27pm
Updated character profile
May 7, 2020, 6:51pm
Updated character profile
May 7, 2020, 6:46pm
Updated character profile
May 7, 2020, 6:44pm