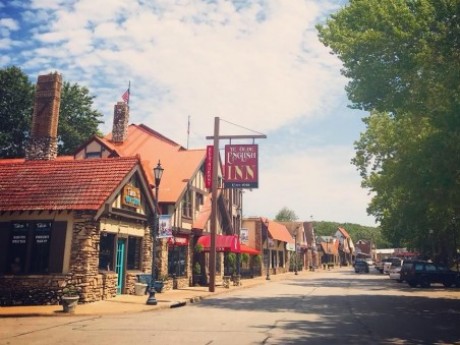 Description
Welcome to Shiloh
Population 2003
May 17th, 2020
It's been two months. March 14th, 2020. The day the world ended. I mean, it didn't exactly end, just went to hell in a handbasket. Maybe we were lucky; Shiloh is probably one of the best places to be in an apocalypse. Yeah, I can't believe I really wrote that sentence either. The apocalypse. At least this is closer to Jericoh than Mad Max or Fallout, amiright? Ugh.
Nobody knows what happened. Phones are down, so's the internet. Something is interfering with the radio. The powergrid we ran on is screwed. Maybe we can use the dam or something...if we can find the people who worked there at least.
I hate this. Life sucked before the space-pocalypse. I didn't think it could get worse...
Welcome to the apocalypse. A gamma burst, solar flares, colliding comets-something exploded in space. And when this cosmic FUBAR occurred, it took close to three billion people with it. They dropped dead, to be fair, they didn't go anywhere. Now the world, what's left of it, is losing its mind. Our story takes place in Shiloh, Missouri. Come on down to Taney County folks, we've got Branson, White Water, Silver Dollar City, and Grand Lake! Mind you, every one of those scenic locations is filled with corpses and thugs now, so...Enjoy!
Please see the game information before creating a character.
---
Story Posts
Fill Me In
Jun 20, 2020, 10:35am by Denialice
"I don't like to ride horses, I guess Jonah thought that another girl would make for a better teacher. As for living here, well obviously its beautiful... and safe I suppose. Jonah sort o ...
Showing 4 out of 57 posts
---
Post Summary
| | Jan | Feb | Mar | Apr | May | Jun | Jul | Aug | Sep | Oct | Nov | Dec |
| --- | --- | --- | --- | --- | --- | --- | --- | --- | --- | --- | --- | --- |
| 2020 | | | | 9 | 35 | 13 | | | | | | |
---