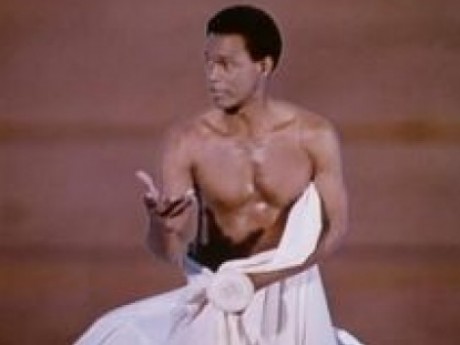 Summary: A tall scientist who can shrink to 11 inches small
Mini Man aka Dr. Elvin 'El' Lincoln (NPC)
Gender: Male
Age: 26
Group: Wannabe Heroes
Game: Wannabe Heroes
Nationality
American
Job/Skill
El is interested in just about any area of science, from genetic memory and superhuman capabilities to first contact and communication with dolphins; he also gets super excited over scientific equipment. He's meticulous in his science and his research, and he's willing to keep an open mind about explanations for strange occurrences – he only didn't believe in The Fly's problems being caused by a jinx because there wasn't good proof. Glandular research. He developed a glandular serum that changed the size of his test bunnies; one shrunk to a miniature size and the other grew to a size much larger than a normal bunny. He discovered its effect on a fully grown human when he gave a large dose to himself.
By pushing a nerve on his neck he can shrink down to the size of a Ken doll for 15 minutes. He keeps Ken doll clothing in his pockets for that reason.
Rank/Title
Doctor in Glandular Research
Powers/Weakness
Powers:
Shrinking El gave himself his superpower — though when he decided to test his experimental growth serum on himself, he didn't know that he'd gain the ability to shrink down to 11 inches. He'd merely wanted a way to gain a more average height, a way to combat the pressures and inconveniences of his extraordinary stature.
Some Self defense
Weakness:
He is weaker in his smaller form.
Physical Appearance
Height: 7'4" Height when shrunk: 11 inches
El is always impeccably dressed — aside from when he's in transition after his 15 minutes of shrinking are up. He isn't overly image conscious but he can be a little concerned over sloppy appearances. He wears either his jacket or a brown windbreaker, button-down shirts and pressed slacks, and he keeps his black hair trimmed short. He wears a tie, often properly clipped with a tiepin, and of course a lab coat while at work.
While El is shrunk he usually wears the Ken doll jogging suit that he carries around with him, but he does enjoy it when he gets to branch out into other styles from Ken's wardrobe. He's worn a 'Malibu Ken' Hawaiian shirt and shorts, a Michael Jackson 'Thriller' outfit complete with a tiny white glove, and street clothes with a tiny cap for the puppet routine. Even when buying doll clothes he finds it hard to find clothes in his size, and has to take whatever the toy store has.
Personality and Interests
El is a perceptive and mild-mannered scientist and all around nice guy. He has a big heart and once he knows someone is in trouble he can't say 'no', no matter how wacky the plan to help them may be. He's very intelligent and serious when it comes to science and his research, and he prefers to be regarded as a respectable scientist. He's marvelous at explaining things, especially when it has anything to do with a scientific concept. Though when it's something like asking Deanna out on a date, he's a little less sure-footed.
History
Growing up in Watts, El was put under a lot of pressure to play basketball because of his height. But since he has no proficiency whatsoever for the game, he became a scientist instead, and the scientific world is all the better off for it. During missions El doesn't just help out by being little, he'll sometimes use his big size as the advantage, by giving a karate chop to the back of the neck of a bad guy menacing his friends, or by putting the pinch on a bad guy's wrist to disarm them.
Favourite Sayings
I'm a scientist because I hate being tall! ... Why do you think I spend all my free time on growth research?
---
This character is not owned by anyone. You can adopt them if you become a member of this game.
Character questions
Recent Activity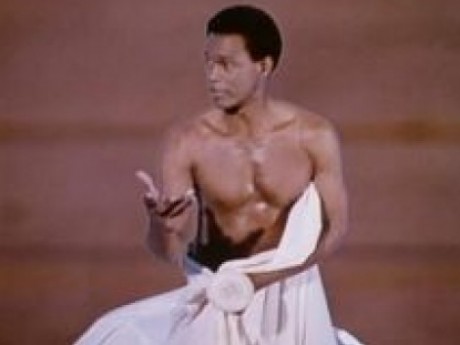 Mentioned in the post
A Hard Day
Jan 5, 2022, 9:24pm
Mentioned in the post
Mission 1
Dec 29, 2021, 4:26pm
Mentioned in the post
Power Test
Mar 31, 2021, 9:40pm
Updated character profile
Mar 31, 2021, 9:19pm
Mentioned in the post
Greetings
Mar 10, 2021, 10:00pm
Updated character profile
May 3, 2020, 4:21pm
Updated character profile
May 3, 2020, 1:01am
Updated character profile
May 3, 2020, 12:40am
Updated character profile
May 3, 2020, 12:40am