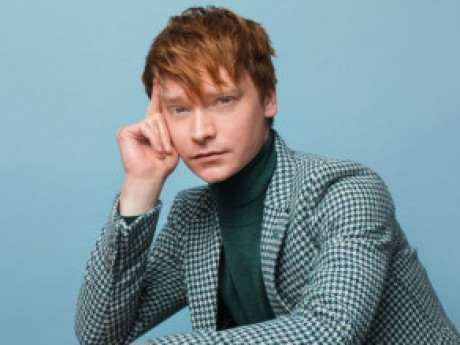 Summary: Optimistic to a fault, cheerful and humorous in a very wholesome way
Conner Lockhart NPC
Owned by: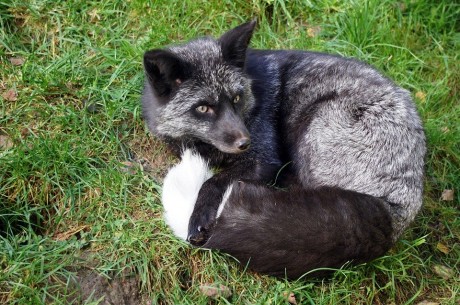 MaryFaith
Gender: Male
Age: 17
Group: Wannabe Heroes
Game: Wannabe Heroes
Nationality
North American
Job/Skill
He's still in high school. Somewhat athletic but needs a lot of work on physical ability
Rank/Title
The Reader.
Powers/Weakness
Conner has telepathy, but, he can only read minds if he's making skin to skin contact with the person, like hand shakes, he always formally introduces himself.
Physical Appearance
5'11 ,150 lbs. Tall and lean, with brown hair, brown eyes and pale skin, Conner isn't ugly by far but he isn't very memorable. Mostly thought of as cute for his boyish smile, chocolate eyes and faint freckles.
Personality and Interests
Optimistic to a fault, cheerful and humorous in a very wholesome way. he's energetic and has a very "go for it" attitude! He is trusting and a bit naive at times. Loves superheros and believes in his ability to become one despite his limited power.
History
Conner was adopted by the Lockharts when he was five years old. he came to them with no memory of the life he had lived before them. he has had his power for as long as he can remember. and so has his best friend and adoptive sister, Astrid. (coming soon, hopefully) After hiding their powers on the order of their parents, Cooner is excited to use his power for good, and he is sure they will help!
On his way home from school, Conner received a flyer, and of course dragged his sister to the store to make costumes, choosing the names The Reader, and The Identifier.
Favourite Sayings
"You can do anything you set your mind to!" "One person can make a world of difference." "(an inspirational thing a previous superhero said.)" "Even if only I help, things will still be better off!"
---
This character is owned by: MaryFaith
Character questions
Recent Activity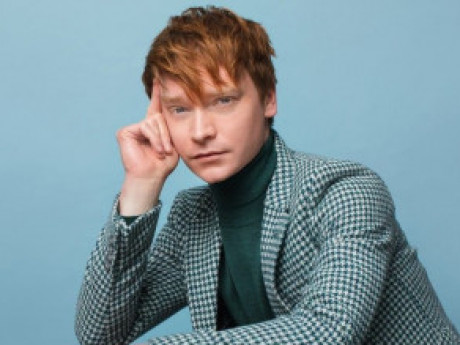 Updated character profile
Jan 17, 2022, 10:38am
Updated character profile
Jan 17, 2022, 10:32am
Mentioned in the post
A Hard Day
Jan 5, 2022, 9:24pm
Mentioned in the post
Mission 1
Dec 29, 2021, 4:26pm
Mentioned in the post
Awkward
Apr 17, 2021, 10:03am
Updated character profile
Dec 6, 2020, 10:13am
Updated character profile
Dec 6, 2020, 9:28am
Updated character profile
Dec 6, 2020, 12:04am
Updated character profile
Dec 6, 2020, 12:01am