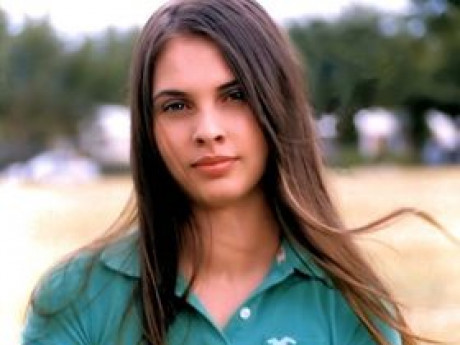 Summary: Hard working, responsible, and dangerous when she wants to be.
Astrid Lockhart NPC
Owned by: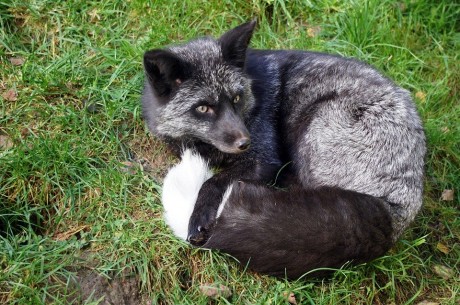 MaryFaith
Gender: female
Age: 19
Group: Wannabe Heroes
Game: Wannabe Heroes
Nationality
American
Job/Skill
Fresh out of school and looking for a job in the military
Skill: mixed marshal arts and extensive knowledge of firearms.
Rank/Title
The Identifier
Powers/Weakness
Immediately knows when she is near someone with powers, but it causes her discomfort, the more powerful the power, the more painful the feeling. Once she identifies the power the next time she encounters it, it will hurt considerably less painful.
Physical Appearance
5'7 and you shouldn't ask a lady her weight, but slightly more then her adoptive brother. An hourglass figure and dark skin, she has wild dark brown curls and violet eyes. She is beautiful but has an air of confidence that proves to be too daunting for suiters to approach. Lean corded mussels and over all athletic.
Personality and Interests
Mature and intelligent but not a stickler for the rules. She is protective and it's not hard to earn that protection. She knows when to let her friends and brother have their fun and when it is too dangerous too. Within five minutes of meeting someone she will likely call them 'hunny, sweetheart, baby, etc.' Regardless of age, rank or gender.
History
Astrid has had her abilities her whole life, likely gotten from her estranged grandmother who was allegedly a sidekick in her youth. She was a lonely child until her parents adopted a little five year old boy. She soon discovered he was as special as her. They became close and she ended up shielding him from much of the world.
Astrid got into mixed marshal arts at an early age, long story short, Conner was never pushed at the playground again… Her dad got her really into fire arms in her teen years, but she was taught gun safety from the time she was learning to walk on, of course, so was Conner, but he didn't take an interest. (superheroes didn't use guns.)
She knew she wanted to help people and thought military would be the best way, immediately throwing out the idea of being a hero.( Because she didn't find her gift helpful in any way.) But when her little brother came home with a flyer for new recruits, brown eyes sparkling with excitement, she just didn't have the heart to tell him they wouldn't except them, so she let her baby brother drag her to the sign up place in tights, now dubbed, The Identifier.
Favourite Sayings
"hard work will get you most anywhere." "dreams are good to have, but holding on to them too tightly will get you hurt."
---
This character is owned by: MaryFaith
Character questions
Recent Activity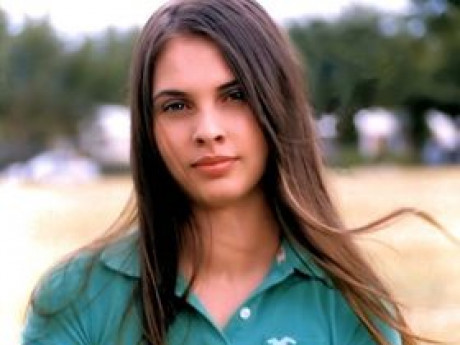 Updated character profile
Jan 17, 2022, 10:38am
Updated character profile
Jan 17, 2022, 10:37am
Mentioned in the post
A Hard Day
Jan 5, 2022, 9:24pm
Mentioned in the post
Mission 1
Dec 29, 2021, 4:26pm
Mentioned in the post
Awkward
Apr 17, 2021, 10:03am
Updated character profile
Dec 6, 2020, 7:10pm