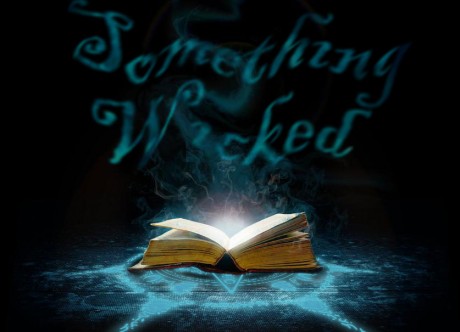 Description
Are you afraid of the dark? You should be! You know what's out there!
Most people get to live their lives blissfully unaware that there are things that go bump in the night -- but not you. You've seen the other side and there is no going back. All of us have lost someone, had someone taken from us, and whatever brings you to the fight, you're welcome to commiserate at the Wayward Bar, Grill & Bunkhouse. You'll find them scattered around the country, and any hunter worth his salt has been to at least one. But don't worry, you'll be safe. The place is warded, and there's plenty of vervain and wolfsbane. You can get a hot meal, a good night's sleep and have a beer while you pick up the latest intel and gossip from others like you.
As far as what's out there? You know what it is.
It's Something Wicked

See Game information for Rules & More Info!
For quick reference on key locations:

The Wayward
---
Story Posts
Calling for Aid
Dec 19, 2020, 12:02pm by LucianNepreen
With no further contact from Egg or the knight, Alec debated his choices. Treat this like just any other hunt or get help. He had to stop his natural impulse to just go it alone, rememberin ...
Showing 4 out of 128 posts
---
Post Summary
| | Jan | Feb | Mar | Apr | May | Jun | Jul | Aug | Sep | Oct | Nov | Dec |
| --- | --- | --- | --- | --- | --- | --- | --- | --- | --- | --- | --- | --- |
| 2020 | | | | | 70 | 29 | 16 | 7 | 2 | 3 | | 1 |
---