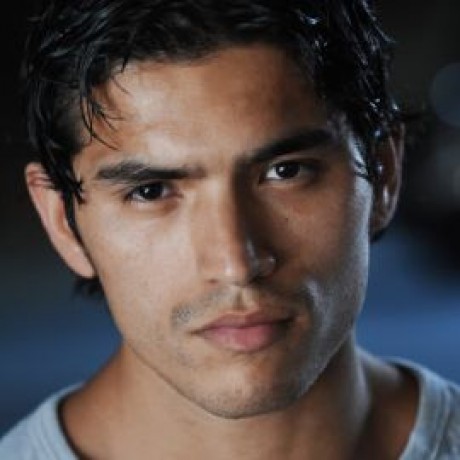 Summary: I'm hell on wheels.
Santiago (Saint) Ortez
Owned by: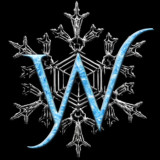 Winters
Gender: Male
Age: 17
Group: Hunters
Game: Something Wicked
Physical Appearance
Nearly six foot Saint had probably one last growth spurt in him. He's still very boyish in the face he had dark eyes, black hair and olive colored skin. Like many ghetto boys, Saint had learned to weight lift so with effort had become fairly cut. Lastly, Saint had three dots arranged like a triangle on the web of his hand between his thumb and forefinger, his first gang tat.
Skills
He's and excellent driver, Breaking and Entering, Jacking/Chopping/Fixing Cars, knows how to use a pistol but way better with a crowbar, he is also good with his fists having gotten into many street brawls. Santiago can also dance and is bilingual (Spanish).
Inventory
Wallet, Phone, carjacking kit and an overnight bag
Rigo doesn't let him have anything cool yet
Personality
Santiago is a guy full of charm and bravado. He embodies the whole thief with a heart of gold. Even so he has an arrogant streak when it comes to working in his wheelhouse. Generally, he is a friendly guy but he still projects that gangster exterior and mentality. Because of this, he often upholds a 'protect your own let the rest burn' mindset.
History
Santiago was raided by his mother and grandmother never really knowing his father. His mother never spoke of him and his grandmother forbade talking about it. Being a good little Spanish boy he complied. For awhile
Saint grew up feeling unfulfilled and restless and as he got older he constantly felt trapped and directionless. So it was only natural Santiago fell into a bad crowd for both protection and the sense of fulfillment and purpose he was missing at home. Santiago found his calling boosting cars during his young teenage years and working at chop shops. He was eventually busted and sent to juvenile hall for a year. His mother and abuela to try to straighten the boy out and maybe connect with his father's roots sent him to his Tio hoping he could help the boy find what he was looking for that didn't break the law.
---
This character is owned by: Winters
Character questions
Recent Activity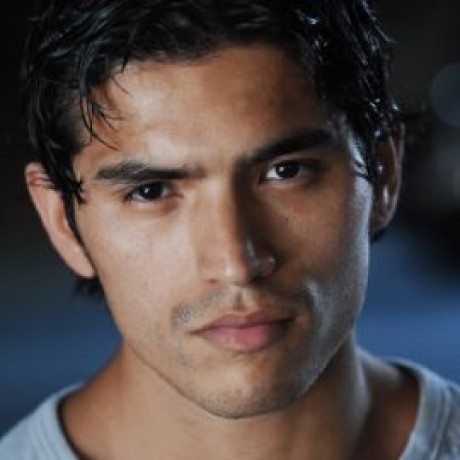 Updated character profile
May 6, 2020, 2:13am
Updated character profile
May 6, 2020, 1:31am
Updated character profile
May 6, 2020, 1:17am