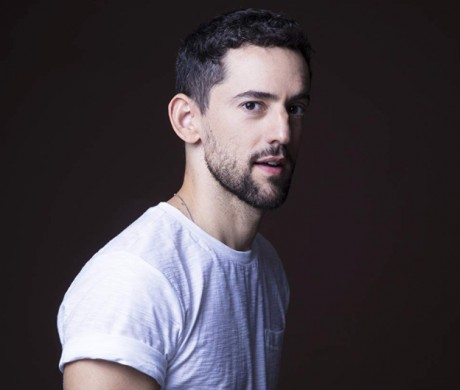 Summary: Sometimes, the life chooses you
Rodrigo (Rigo) Ortez
Owned by: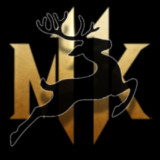 Blitzen
Gender: Male
Age: 30
Group: Hunters
Game: Something Wicked
Physical Appearance
Dark hair and eyes, and hates to be clean shaven because it makes him appear even younger than he already looks. He is 5'11 with an average build. He has a scar on his forearm from a tattoo removal
Skills
Skilled hunter, grew up in 'the life', temporarily gave it up to become a janitor of a research lab facility to raise his nephew after the death of his brother, Diego. Firearm proficiency, good deal of knowledge about what's out there
Inventory
All the tools of the trade. Shotguns, small firearms, small blades, large blades, stakes, rosary, holy water, a sword blessed by a Shinto priest, witch killing bullets, chalk, salt among others.
Vehicle
1970 Dodge Challenger
Personality
Outwardly cautious with a strong sense of loyalty to his family, protective over his nephew, even if his nephew doesn't want him to be. With people -Rigo isn't really a fighter, and even to this day he'll try to talk his way out rather than fight. If push comes to shove though, if his family is in danger? He'll rage like a bull.
History
Rodrigo is the product of a second marriage, his father remarried a much younger woman, so there was quite a few years between he and his half brother, Diego.
Born into a family of "Hunters," Rigo learned early on that there were things out there to be wary of. By 18 he was proficient in the family business, and his brother the father of a 5 year old son.
Fast forward ten years. Diego was killed and his estranged son, Santiago, started getting into trouble with gangs, Saint's mother begged Rigo to take the high-risk youth to live with him in the sticks of the East Coast. It seemed a good a reason as any to retire.
He took a night job to try and keep Saint out of trouble, but his nephew had ideas of his own. Now Rodrigo finds himself back in the thick of it, dragging his nephew with him.
---
This character is owned by: Blitzen
Character questions
Recent Activity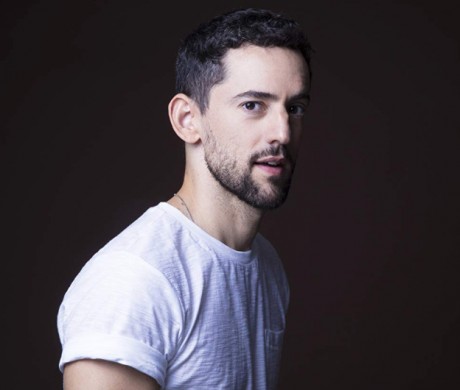 Updated character profile
May 6, 2020, 1:57am
Updated character profile
May 6, 2020, 1:55am
Updated character profile
May 6, 2020, 1:54am