Summary: Watch the hands ...
Nikia Blackthorne
Owned by: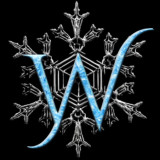 Winters
Gender: Female
Age: 17
Group: Mage
Game: Something Wicked
Physical Appearance
Slim, lean, with dark eyes, Mocha skin and think dark wavy hair often colored and punked-up. All topped with w classic European punk clothing.
Skills
Unlike most mages, due to the radical theories of her parents, she is the only Mage who is skilled in the 'Tut' form of magic. This supplants the needs to create complicated circles or use ancient esoteric words to perform spells instead she uses complex geometric patterns and motions with her fingers, hands, and arms.
Inventory
Wallet, Phone, Books, More books, spellbooks, art stuff, Mechanics weekly
Vehicle
1970 Mercury Cougar XR7 - Nikia has modded her baby since the moment the keys were handed to her she had dumped nearly the entire value of the car into it in order to turn in into KILLER custom beast. It's attention-getting racer both on and off the road. Along with some mage mojo this is practically her soulmate and one might argue it had a personality of its own.
Personality
Nikia is a girl full of life and a bit of an adrenaline junkie. She loves racing her baby in the back roads for kicks and rep. However, like any Mage, she is wholeheartedly dedicated to her art, particularly given she's the only one who practices it! She talented and she knows it and not afraid to say it!
History
Nikia was born to Jorden Blackthorn and Hasu Jube in England. Her parents were both considered radicals of their respective families and for the most part, stood apart from the magical community. Even so their idea paid off as they refined a new alternative method of casting spells.
As such Nikia was trained as a child in this form of magic and given her youth adapted quickly. Sadly both her parents were killed in a mundane accident. Not fighting a magical beast or saving the world. Just wrong place and wrong time. This instilled a sense of mortality in the girl, that even though mages can do wonderful powerful things; they were painfully mortal still. She was sent to live with her godparents in America; Caleb and Abby Blackthorn. She bonded closely with their young son Dex as they grew up together side by side.
Much like her parents she has a bit of rebellious streak and has set herself to finish and master her parents' work; to fully master the art of the Tut. In addition to magic the other two things Niki loves are Cars (often racing on the weekends) and Music.
Like Dex, Nikia is in her second semester at EACH.
---
This character is owned by: Winters
Character questions
Recent Activity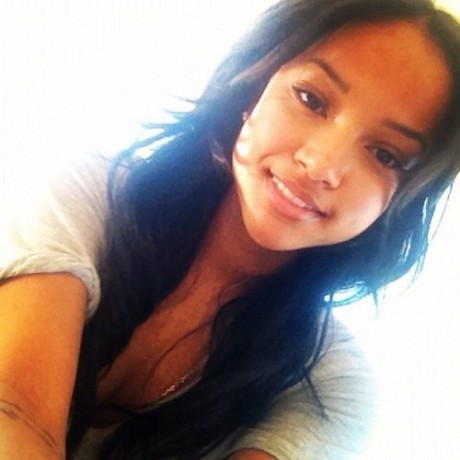 Updated character profile
May 6, 2020, 2:36am