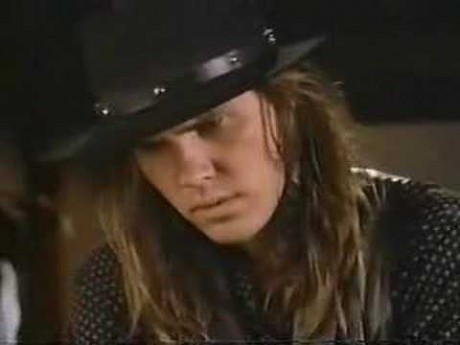 Summary: You mess with my brother, you mess with me
Caden 'Howling Wolf' Cassidy
Owned by: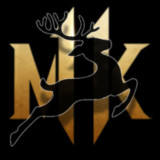 Blitzen
Gender: Male
Age: 22
Group: Werewolves / Skinwalkers
Game: Something Wicked
Physical Appearance
Caden shares the same chiseled features as his brother Kit. Like his brother Kit - he is strong lean and strong from a lifetime of wandering the Midwest. Caden has sandy blond hair which he wears long and often braided, and brown eyes. He stands about 6'4, and uses height to his advantage.
Skills
Caden is a skilled survivor and hunter able to go toe to toe with many supernatural beings
Skinwalker
Inventory
A well-loved and maintained Smith & Wesson No.3 Revolver with a white pearl grip - nearly identical to his brothers
A scoped Winchester Model 1873 lever action rifle.
Vehicle
69 Mustang Fastback GT
Kit and Caden build this car practically from the ground up! It a bit of a Frankenstein and it has personality but it is well-loved!
Personality
Boisterous, outspoken, Caden might not be the sharpest knife in the drawer, but he'll get his point across, if not with his words, with his fists
History
Caden was the first and only born son of Johnna Cassidy and his wife, Sara, who died of complications during birth. Shortly after her death, Johnna fell in love with and married a Navajo maid 'Loved by the Wind'. She bore him a second son within a years time. Loved by the Wind loved Caden as her own, caring for him after his father's death giving him the Navajo name Howling Wolf because of his protective nature and propensity to make himself heard. Though more accepted by society than his mother or brother, their mistreatment caused him to get in many dust-ups over the years.
They lived life on the road, "like Tumbleweeds" their mother would claim. They were shunned by the Native community, and even more so by the whites, who often tried to separate Caden to be 'raised properly,' unlike her 'half breed' son Kit. No one was going to separate her boys who were thick as thieves. She stressed the importance of family and of taking care of each other. When Caden came of age, they parted ways from their mother to find a life of their own, though Loved by the Wind has a knack of showing up when they need her the most
They currently list their home address as the Sherman Ranch in Ballard Utah
---
This character is owned by: Blitzen
Character questions
Recent Activity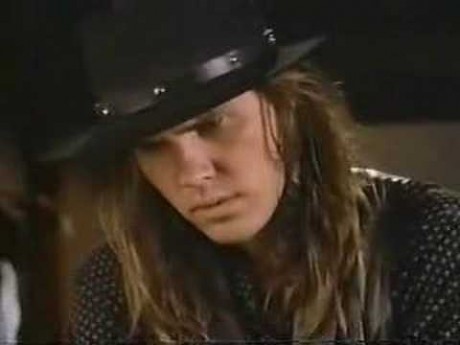 Updated character profile
May 6, 2020, 3:08am
Updated character profile
May 6, 2020, 3:03am