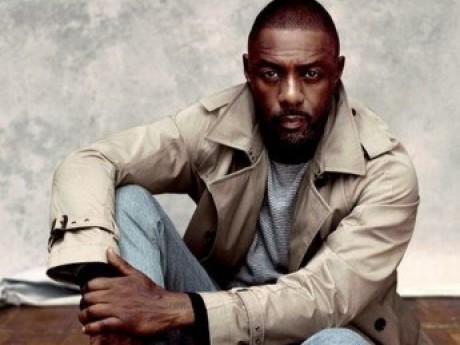 Summary: Voodoo? Like Voodoo Donuts? Yeah, put me down for a dozen.
Owen Walker
Owned by: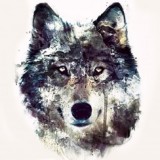 wanderingwolf
Gender: Male
Age: 44
Group: Hunters
Game: Something Wicked
Physical Appearance
Short brown hair, lingering musclar build from when he was a Marine. He dresses like he does for the office most days, a tired leather jacket with a button down long-sleeve beneath. He wears burgundy Steve Maddens, scuffed on all edges and slacks. Owen smells like aftershave.
Skills
Ex-Marine, so all the physical rigors required for the job. He served for eight years before becoming a Fraud Investigator. Critical thinking skills? Check. Know the inside and out of a gun? Check. Does any of this supernatural stuff make any sense? No. Because it's all a made up fantasy.
Inventory
Wallet, cellphone, keys to his car and house in New Orleans, Colt 1911 pistol (similar to his Marine pistol), his wife's Voodoo journal, an important looking bottle that was beside it (zombie astral mayhaps?).
Vehicle
Volvo sedan. It runs. Mostly.
Personality
Owen is single-minded in his need to find his son, Jaiden. His time as a Marine gave him patience and calm. His work in fraud stretched his critical thinking. It all adds up to one truth Owen knows for sure: if anyone thinks anything "paranormal" really exists? They need to get their head checked.
History
Owen was raised by Amelia and Donald Walker in Baton Rouge. When he was eighteen he enlisted in the Marines and was shipped off to California where he survived boot camp. On his return visits home, he met Ebele, a beautiful and spirited woman, and married her. After eight years in the service, he saw combat in the first Gulf War where he was stationed in Kuwait. At the end of the conflict, Owen returned home to his wife and son, Jaiden.
He found work as a fraud investigator for Hibernia Corp., a large banking institution in New Orleans. His wife became interested in pursuing traditions in her family and became increasingly connected to her grandmother who was aged 96 years and lived in the French Quarter. What started as a rekindled connection blossomed into a tutelage, and Ebele was drawn into the practice of Voodoo.
Around this time, their son Jaiden left home to attend university at Tulane. When a year or so had passed, Ebele hinted that she had finally had a stroke of luck, and knew how to help pay for Jaiden's education. Owen didn't put stock in Ebele's claims, but he had given up trying to steer Ebele away from what she wanted. Not long after, Ebele's grandmother passed suddenly, and Ebele brought home her very own sealed decorative bottle.
Ebele started to act erratically and no longer returned home. Owen hid this fact from Jaiden when he'd ask where his mother was. Owen spent nights tracking her down in the streets of New Orleans, only to appeal to her time and again to come home. She dismissed him every time, warning him to cease his search. Her movements took her all around the city until finally he lost all trace of her.
He feared the worst: what if the things she had been caught up in, the Voodoo, had all been real? What if she had lost her mind? The realization that she was never coming back was a bitter pill.
His son was unrelenting and finally Owen revealed everything to his son. Jaiden was angry. Why hadn't he brought this up sooner, when they could have tried to help her together? Now she was gone, wandering and alone. He wasn't going to sit by without doing anything. That's when Jaiden dropped out of Tulane and left to find his mother on his own.
Owen couldn't bring himself to follow his son. Ebele was gone: he'd seen it in her eyes. His biggest regret had been how Jaiden looked at him once he had told him everything. The face of his son haunted his dreams, until finally he couldn't bear it any longer. He decided he was going to find Jaiden. Find him and try to make amends, and if he couldn't be dissuaded, help him find Ebele.
---
This character is owned by: wanderingwolf
Character questions
Recent Activity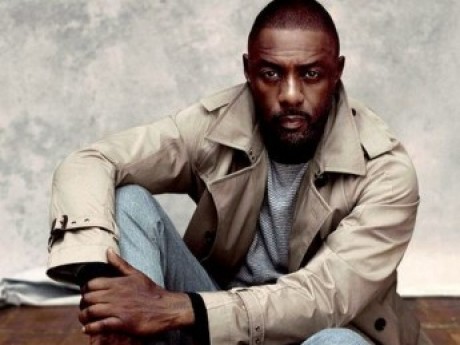 Updated character profile
May 6, 2020, 10:18pm
Updated character profile
May 6, 2020, 2:41pm
Updated character profile
May 6, 2020, 2:36pm
Updated character profile
May 6, 2020, 2:33pm
Updated character profile
May 6, 2020, 2:30pm