Deleted character
This is an old character & has been deleted.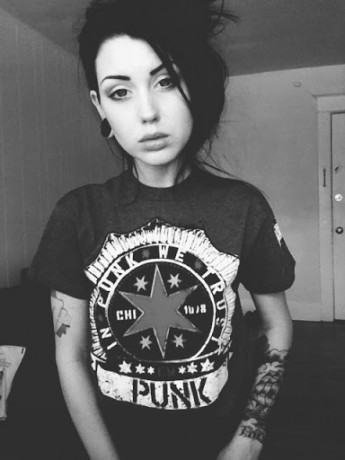 Summary: "Fuck you. Wait. Yeah, fuck you."
Katherine Bight
Owned by: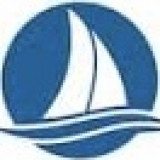 sail3695
Gender: Female
Age: 22
Group: Hunters
Game: Something Wicked
Physical Appearance
Kat stands 5'4" tall and weighs 95 lbs. She has brown eyes and naturally blond hair that she dyes black. Her ears and septum are pierced, but she gave up the septum ring, declaring it too much trouble. Kat has tattoos on each arm. The left is a sleeve on her forearm that she adds to from time to time. On her right bicep is a simple crossbones, with the letters F-T-H-C displayed in the gaps.
She wears the standard punk uniform of a studded black leather jacket, tee shirt du jour, torn jeans or black yoga pants, and of course, a pair of Doc Martens. She wears circle rimmed steampunk shades to complete the look.
Skills
Kat is a 3rd year journalism/communications major at Tulane University. She also handles the news broadcasts at WTUL, the college's student radio station. To that end, her skills are:
Texting
Blogging
Instagramming
News writing
Research
She's a decent skateboarder.
Her fighting skills are rudimentary, the result of a self defense course she took after being raped.
Inventory
The latest iPhone
Bluetooth earbuds
An Amex black card
A black leather shoulder bag for cosmetics, spare underwear, tampons and other accessories
Vehicle
Kat owns a rusted out tricolor (hand painted) 1974 Dodge Dart with no hubcaps. She painted the rims in the same color scheme. The car is rarely driven. It's parked in the campus Admin building's lot, a visible eyesore beneath the Dean's office window.
Her preferred vehicle is a Quicksilver Night Marcher skateboard with performance wheels, Moc 9 bearings, and a bitchin' skull closeup diagonal emblazoned on the deck.
Personality
Kat sees herself as an iconoclast. She embraces all things counter culture and delights in shocking/alienating her parents and any authority figure. To that end, she created her own nickname - "Catbite." She is a very intelligent woman whose chosen attitude is her own worst enemy.
History
She is the only child of wealthy parents who live in Fairhope, AL, on the Eastern shore of Mobile Bay. Kat lived an idyllic life until high school, where she was raped by her soccer coach. She never reported the crime, leaving parents and teachers to puzzle over the sharp decline in her grades and a sudden penchant for malicious mischief that earned her a rap sheet with a string of misdemeanor offenses.
After being effectively pushed through her last year of high school by an exasperated principal, Kat's parents suggested that she get her college degree "out of state." A sizeable donation to Tulane University insured her place. Now in her third year, Kat has been sufficiently influenced by avant garde literature and film to cultivate her self image to that of intelligentsia rebelliousness. "Why the fuck do I want a Che Guevara tee shirt when I can be Che Guevara?" With her updated identity and parental financing to keep her in New Orleans, Kat lives a very comfortable dichotomy.
---
This character is owned by: sail3695
Character questions
Recent Activity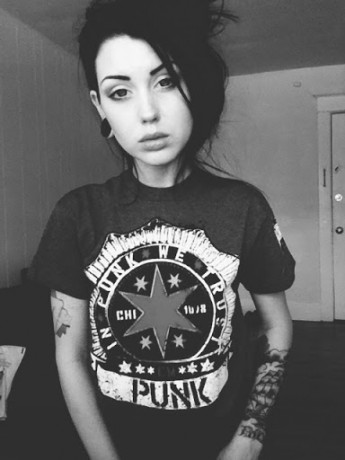 Updated character profile
May 6, 2020, 5:01pm
Updated character profile
May 6, 2020, 3:58pm
Updated character profile
May 6, 2020, 3:55pm