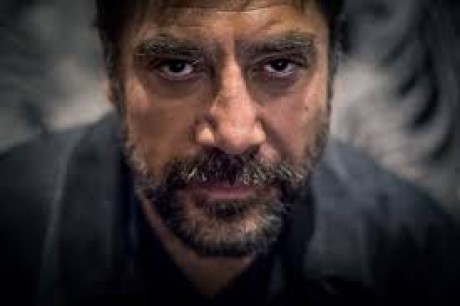 Summary: I may know a thing or two ...
Frank McKenzie
Owned by: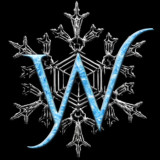 Winters
Gender: Male
Age: 51
Group: NPC's
Game: Something Wicked
Physical Appearance
Tall, broad-shouldered, grizzled, a little unkempt, and a little grey around the edges. He walks with a limp/cane, the result of many many years hunting.
He wears, jeans and plaid button-down shirts.
Skills
Frank is a very rare retired Hunter.
Inventory
Books. Beer and ... some other stuff.
Personality
Frank acts as the drunk, grumpy, older brother to most of the Hunters that become regulars at The Wayward. The Witches and Mages watch out for him and in turn, he tries to occasionally arm stubborn Hunters with knowledge - providing helpful advice - think before you leap, read this book. He doesn't force anyone to do (or not do) anything short of triggering an Apocalypse. Nor is he willing to resume hunting … short of the Apocalypse and even THAT is up for debate.
History
He maintains the single largest library of actual, useful tomes, books, and reference material. You are free to look if you can FIND the right book. Technically the piles ARE organized it's just only a system Frank understands and they don't involve the shelves. Feel free to make copies just don't dog-ear, write in or remove the books from the library room. Seriously the witches would know.
He lives above the boarding house, and you won't find better warding anywhere. He's also your go to contact for credentials. You need fake id, cards, or someone to provide 'paperwork' he's your one-stop shop. He knows a guy who knows a guy for everything, and if you need someone to play your supervisor by phone, he's got you covered.
---
This character is owned by: Winters
Character questions
Recent Activity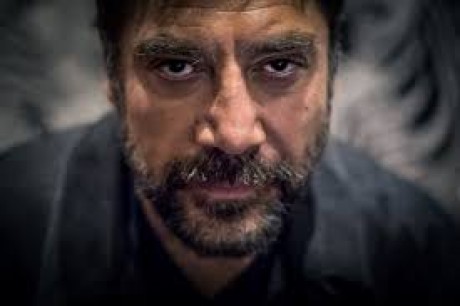 Updated character profile
May 11, 2020, 12:46am
Updated character profile
May 11, 2020, 12:46am