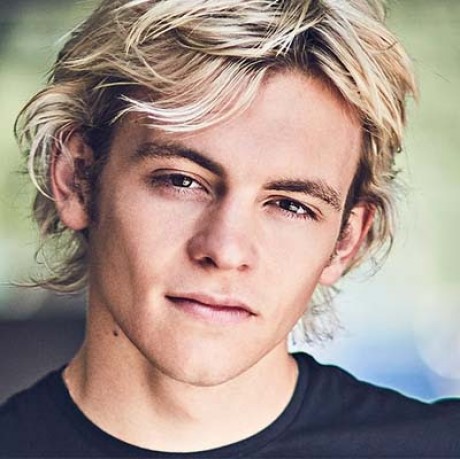 Summary: There are such things as false truths and honest lies
Django (Jan) Dragavei
Owned by: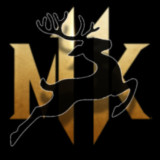 Blitzen
Gender: Male
Age: 17
Group: Hunters
Game: Something Wicked
Physical Appearance
5'10, lanky, toned but not muscular. Jan has Sandy colored hair which is often bleached blonde and brown eyes. He wears jeans, plain white tees, and a charm around his neck. He also wears a faded denim jacket that's a size or two too large which does nothing but make him look smaller, and he has a black pair of Chuck's hightops he doesn't leave home without.
Skills
Hunting - Jan has a knowledge of hunting and does keep a journal
Speaks English and Romanian
Tarot Card reading
Inventory
Hiker's backpack, filled with everything he owns
Tools of the trade - machete, rosary, a glock 23 semi-automatic, a knife of silver, a knife of brass, survival knife, a 410 shotgun (shut up, it gets the job done!) Salt, zippo lighter, Tarot Cards
Journal
Vehicle
His thumbs - he hitchikes
Personality
Friendly, but wary - Jan might take a bit to warm up and take to people. He says that his gypsy blood makes him a great judge of character, but he's not especially adept in this area. Swears in Romanian.
History
Despite his age and size, Jan is an experienced hunter. He was born and raised in Romania by his Hunter mother, taught in the old world about monsters, learning the ropes from gypsy travelers. Somewhere alont the line, his mother's quest became more of an obsession, searching for "Dracula," who obviously doesn't exist. At the age of 13, his mother's delusion of his existance led to her being committed in a facility just outside of Transylvania, and Jan was sent to the US to live with relatives in Emerlan Harbor.
But his gypsy blood made him restless, and disillusioned with the unfair politics of the city, he left Emerlan Harbor at 16. He has been back-packing his way across the US since.
---
This character is owned by: Blitzen
Character questions
Recent Activity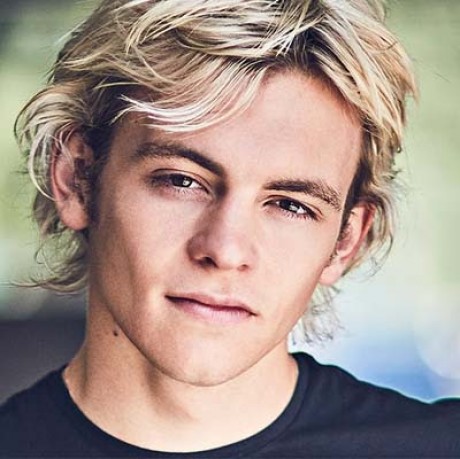 Updated character profile
May 11, 2020, 1:14am
Updated character profile
May 11, 2020, 1:13am