Emerlan Harbor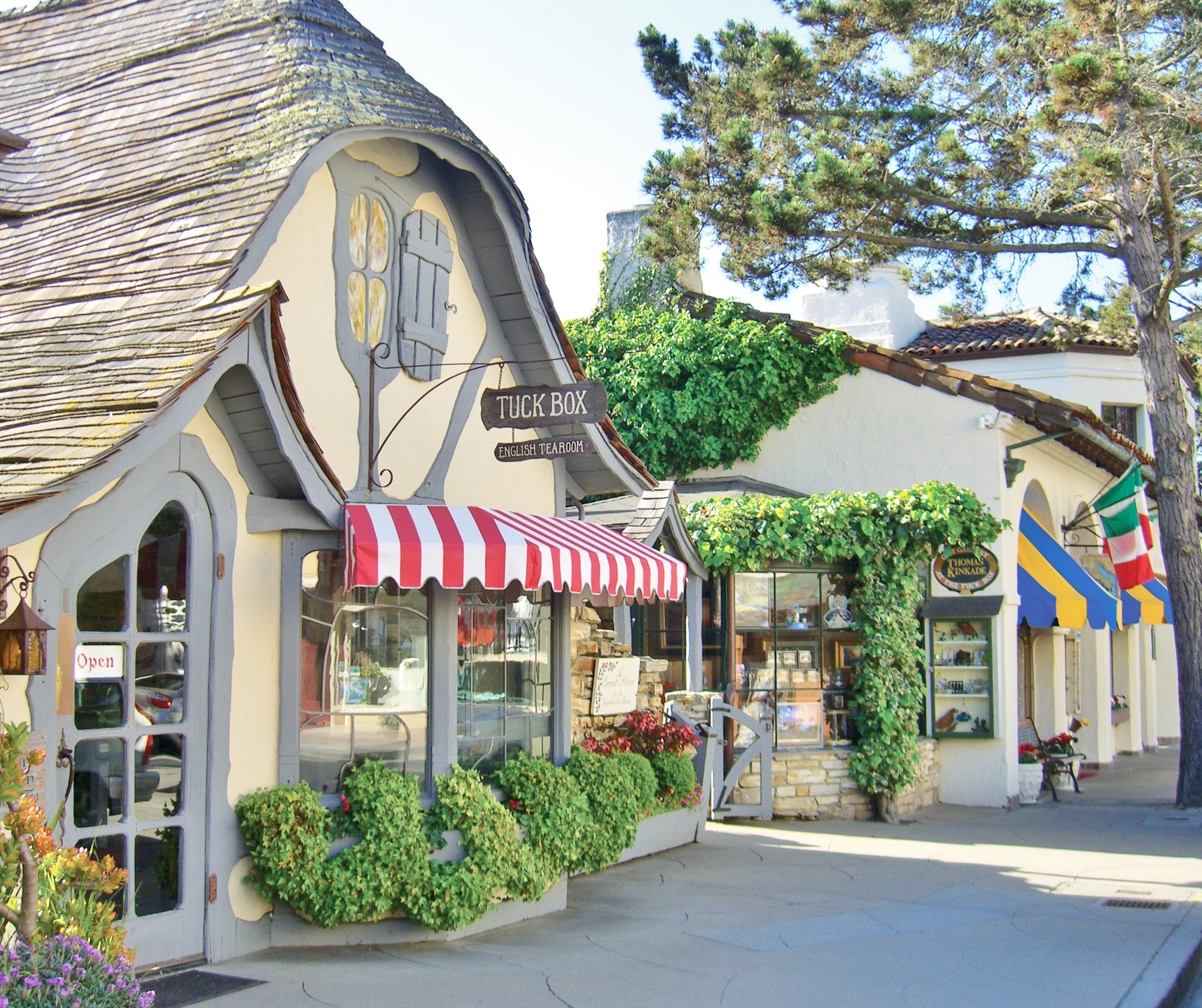 Welcome to the picturesque Town of Emerlan Harbor, a resort town naturally nestled along New Jersey's sprawling shore line. (Asbury Park area) Ranked as the preeminent destination for charm, resort pampering and fashion in America, Emerlan Harbor joins the exclusive echelons around the world, voted in the top ten most beautiful towns on the planet. Emerlan has a rich, deep history stretching back to the 17th century. Much of the picturesque architecture throughout the town, but especially up and down Main Street, has been meticulously preserved and retains original stonework. The numerous historic Bavarian and Victorian houses all maintained by the Emerlan Historic Society. It's an ideal destination for any tourist be it antiquing, partaking of the local fair, enjoying the beaches in the summer or enjoying one of our various festivals. Your visit to Emerlan Harbor will be a memorable one.
One of the most famous aspects of the town is 'The Curse of Emerlan Harbor'. It is a cute little joke told to tourists to add "flavor" or "mystery" to the town and each resident has their own take on it. The townies like to spin tales giving endless possibilities as to what is and isn't true.
Giving the town rich history and deep roots there is lots of Lore to dig through and enough recorded strange happenings to stir the imagination. Ghost stories abound! However, the truth is and most residents know, the town is actually pretty peaceful.