Characters in this post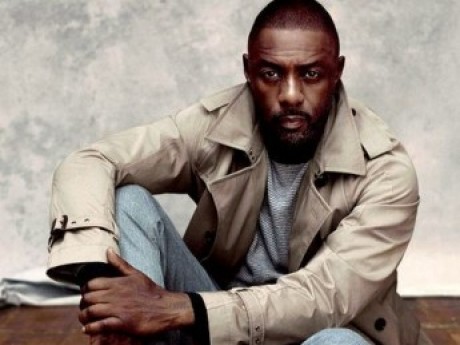 View character profile for: Owen Walker
White Rabbit (Marigny St., New Orleans)
Posted by
Posted: May 30, 2020, 11:25am
Owen's analog stereo spun away, peak lights flashing and subsiding in regular rhythm. Sarah Vaughan's Black Coffee filled the front room.
I haven't slept wink,
I walk the floor and watch the door
And in between I drink black coffee
Love's a hand-me-down brew...
I'm talkin' to the shadows
One o'clock to four
And Lord how slow the moments go
When all I do is pour black coffee
Since the blues caught my eye
He stood at the front window, watching the sun rise, mug in his hand. His once pristine dress shirt lay in a rumpled pile on the table among the books and food containers. A wrist-watched arm lifted the coffee to his lips in time with Sarah. Catching sight of his watch, was that the time? Damn, he thought. At the window in a tank top, Owen went through his mental list. Some crazy fucks scratched kooky marks in my attic, outside on the north wall, he pointed his mug, there, on the back shed, and on the southeast corner. But Jaiden wrote that there were five...
The coffee was strong, still, he was having trouble keeping the blinks at bay. He left the window for the kitchen, arms folded. Here was the center of the house. The kitchen was the heart of the home, he figured, eyes darting across the ceiling and floor. There was nothing of note except for a light fixture and a stubborn old rug he'd been trying to get rid of for years, only Ebele never let him haul it off. Hold on now, he set the coffee mug on the counter and gripped the long edge. With a heavy jerk, it slid away to reveal the mark carved into the linoleum. Owen stood, hand to his mouth, shaking his head.
"Bele," She was the only person who could have done this--could have done all this. He threw the rug back over the floor. There were still a few hours before he would meet Katherine on Mandeville and Dauphine. Jaiden's notes had revealed his point of view of Ebele, but he didn't know just how sick his mother really was. Neither did Katherine.
Sarah was still spinning.
Feelin' low as the ground
It's drivin' me crazy
This waitin' for my baby
To maybe come around