Summary: After years of searching iv found her.
Ryan Alistair
Owned by: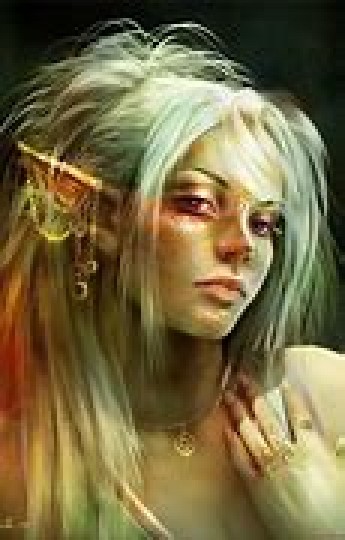 jl4l
Gender: Male
Age: 127
Group: Residents of Bluefalls
Game: Dark Places
Race
Incubus/demon
Job/Skill
No o e really knows but he always has money.
Rank/Title
None.
Physical Appearance
6'2
Dark hair
Well built.
Dark eyes that turn gold when his power is in use.
Personality and interests
He is prideful
Vain
Selfish
Manipulative
And a tad bit of a sociopath.
History
He was born in 1893. But the time he hit 25 he stopped aging. He was raised in England by his family who were very prominent in their community. Of course no one new what they were. He decided to travle.
In 1996 he was so bored with life that he went on a bender. He wasnt just killing to feed now he was doing it for fun. To feel something. He was on the coast of Australia looking for fresh meat when he met Iesha. She knew what he was right away. And he found her to be wearing charms of protection.
He knew he had to have her and it was a fun new challenge to win her over without his powers. They spent that whole winter together. That's when she left him.
His mind realed and looked for her he found her at her mother's. When he demanded why she told him she was pregnant and would not raise her child as a killer..that she was going to change it new he wouldn't. He knew she was right but he didnt care. They faught about it on and off for years. And she always made sure to keep the child hidden from him.
One night in a fit of rage her killed her brother. He came to look for her after the funeral but she was gone. He looked for her for years and found nothing.
It was just when he was about to give up that he heard word of a beautiful redhead woman who sange like a goddess. He was in town by night fall. But when he got there the woman singing was not her..it was the child.
He watched her before leaving. Finally he had her back..if only through her daughter.
Abilities/magic
Charm
Charisma
Compulsion
Glamor
Kiss of death / suck the soul out.
---
This character is owned by: jl4l
Character questions
Recent Activity
Mentioned in the post
Dark ones
May 28, 2020, 7:01pm
Mentioned in the post
Get lost
May 28, 2020, 2:17pm
Mentioned in the post
Outside
May 27, 2020, 9:37pm
Mentioned in the post
Explanation
May 27, 2020, 12:44pm
Updated character profile
May 22, 2020, 11:07am