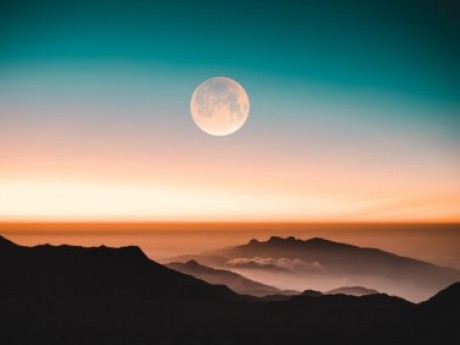 Description
Land of All is a narrative game aimed at creating together an intense and meaningful story.
The main purpose here is in-depth interactions between the characters, and how it changes them. The choices you'll make during your character's creation will influence the story, but you don't know how.
This game may contains scenes of violence, self-arm, uncanny situations. Because of that, this scene is not suitable for under age of majority where you live. It can also be a place of friendship and care, self-improvement. Please be sure you're ready to engage in this interactive game.
---
Story Posts
Exploration-Brann
May 22, 2020, 4:30am by Deathtongue
Brann was lost in thoughts as he looked out of the hole in his house that functioned as a window the rain was pouring outside. It is always raining but he did not care anymore He lived al ...
Showing 4 out of 6 posts
---
Post Summary
We're only able to show post summaries on games with 20 or more posts.
---
Game Information
Created by : Ines
Category : Modern Supernatural Mature
Number of characters : 6
Number of posts : 6
Created : May 14, 2020