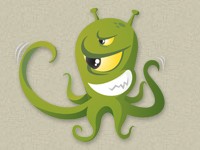 Summary: Sadness can be a beautiful journey, if you let the tears touch your heart
Brann
Owned by: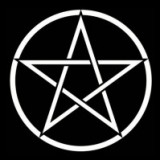 Deathtongue
Gender: Male
Age: 20
Group: Scene 1
Game: Land of All
Something that brings tears in your eyes
The memory of my mothers eyes
She passed away when i was really young
Something that makes you shiver
Moths and butterflyes i have Lepidopterophobia
Something you absolutely don't want to write or read about (we won't, at all)
Im fine with writing and reading anything i want to improve as a writer and would love a challenge.
I hope i did not fu**k myself now
Something you wish you could change about yourself
My past so that i would have staid in school and have good graids to boast about.
Something in which you are talentful
Im creative and the only thing i really want to do is create stuff
Trough painting or writing
Pick a number between 1 and 7. It will define your goal.
Seven 7
Pick a number between 8 and 15. It will define your link to other characters.
Nine 9
If you need, write anything you want the others to know. If you prefer, you can send me a private me
English is not my first language
---
This character is owned by: Deathtongue
Character questions