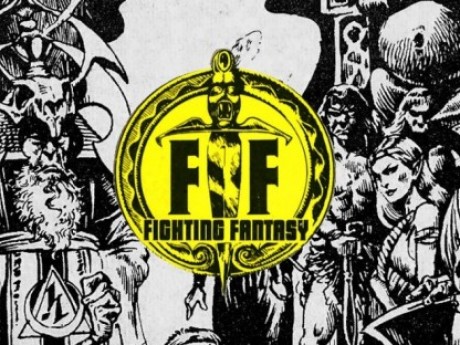 Description
NOT ACCEPTING PLAYER APPLICATIONS
This is a test area designed to explore the application of the Fighting Fantasy role play system to the OW pbp format. I will be recording and refining the rule set as well as engaging in a little world building in an attempt to create a working and playable model which can be used to drive short format adventures.
---
Story Posts
Player Races
May 19, 2020, 11:23am by Largehobbit
https://pbs.twimg.com/profile_images/1040162796254707714/vBYo2TpG.jpg Human No change to core stats Speak Common https://i.pinimg.com/originals/ ...
Showing 1 out of 1 posts
---
Post Summary
We're only able to show post summaries on games with 20 or more posts.
---
Game Information
Created by : Largehobbit
Category : Fantasy
Number of characters : 1
Number of posts : 1
Created : May 19, 2020
Moderators
Largehobbit
Members
There are 1 members in this game
Pending Members
There are no pending members in this game