Summary: Only great action cam cause great change.
Ziggy lee
Owned by: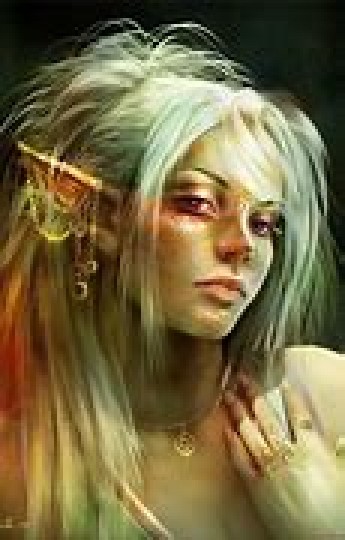 jl4l
Gender: Male
Age: 19
Group: Ghosts
Game: 2120 (NOW ACCEPTING PLAYERS)
AI or human (as applys)
Human
Job/Skill
Many.
Rank/Title
Runs AAT
Physical Appearance
5'7
Dreads
Hazle eyes
Baby face
Personality and interests
He's a very sweet and kind of quiet kid but he is also very strong proud and intelligent.
He loves music and anything to do with tech whitch makes him a bit of a odd ball in the dead zone
History
He was born and raised in the dead zone. He's never left. He was raised by his mother. She was a strong leader and a founder of the AAT ( activists against tyranny) they fight for rights of AI and members of the dead zone as well as the unethical inhancment of military personnel and the the treatment of them after leaving the services. That's were his mother met Trisha, at a protests for AI rights. The became very close ND when his mother got sick Trisha was there to the end.
He was left to carry of his mother's work. Right now he runs a shelter in the dead zone and has command over a small force of people. After all not all protests can be peaceful. There is even whisper in the underground that he might be trying to start a movement to take down the grid all together.
Enhancements
None
Anything to add
Not right now
---
This character is owned by: jl4l
Character questions
Recent Activity
Mentioned in the post
Show down
Jul 2, 2020, 9:49am
Mentioned in the post
Watch
Jul 1, 2020, 3:29pm
Mentioned in the post
Hello!
Jun 28, 2020, 2:02pm