Summary: Kill or be killed that's the way of things.
Mercy may
Owned by: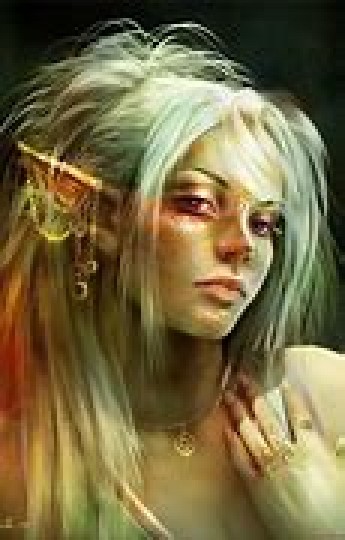 jl4l
Gender: Female
Age: 25
Group: Dead locks.
Game: 2120 (NOW ACCEPTING PLAYERS)
AI or human (as applys)
Human.
Job/Skill
Dead locks
Rank/Title
NA
Physical Appearance
5'7
Blue eyes
Small and thin
Half her face is a skull
Pink hair shaved on one side
Personality and interests
She a quiet girl though absolutely crazy.
She doesn't trust anyone in this always paranoid that someone is going to come after so she's decided to be the one to go after them first.
History
She grew up in a really appreciative home that's all I was in the military and her mother was an alcoholic. After her father's death her mom kind of lost it and really got into abusing Mercy this led Mercy to snap and eventually kill her mother and attempt to kill herself. Hospital where she recovered and then placed her in an institution it was there that Percy really lost it due to the abuse of staff and other patients but it was also there that she learned to fight and defend herself she also found the love of violence lashing out at people stop clients eventually she escaped but she was sure to take out 15 clients + 12 staff on her way out shoes on the street when Fryida found her. Joining the deadlocs was more of a movie of survival for her unless of actually trusting loan or wanting to be there friends.
Enhancements
Her right arm is enhance due to it being severely shattered to the point of amputation while she was institutionalized.
Her skull was reconstructed as well after her mother cut her head through a brick wall when she was a kid.
The lower half of her job is a skull that was self-inflicted for the purpose of the deadlock signature.
Anything to add
No
---
This character is owned by: jl4l
Character questions
Recent Activity
Mentioned in the post
Show down
Jul 2, 2020, 9:49am
Mentioned in the post
Watch
Jul 1, 2020, 3:29pm
Mentioned in the post
Crew
Jun 28, 2020, 12:54pm
Mentioned in the post
Blood
Jun 24, 2020, 5:48pm
Mentioned in the post
The deal
Jun 24, 2020, 2:46pm
Mentioned in the post
Late
Jun 24, 2020, 1:40pm