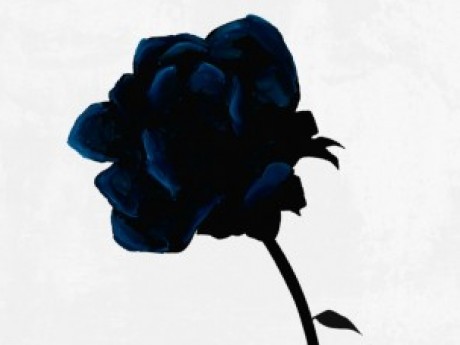 Description
The Knights of the Black Rose is in disarray. The old commander is dead, and a member deemed traitor now seeks to rebuild the once fearsome order.
---
Story Posts
There are no posts in this game yet.
---
Post Summary
We're only able to show post summaries on games with 20 or more posts.
---
Game Information
Created by : Lovaan1243
Number of characters : 1
Number of posts :
Created : May 24, 2020
Moderators
Lovaan1243
Members
There are 2 members in this game
Pending Members
There are no pending members in this game