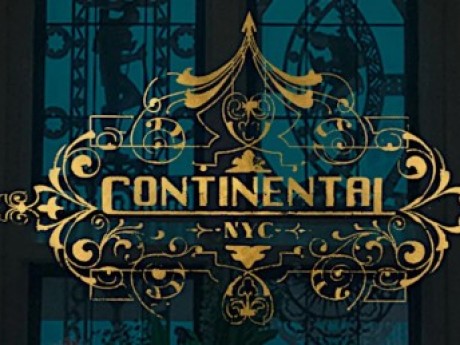 Description
Welcome to the Continental, New York City! A safe haven for all and a facility run with strict rules, namely, no killing on Continental grounds.
Come be a part of the John Wick universe. This format will be open, with the Manager and such characters as NPCs, unless someone really wants to play one of them. Players are encouraged to make their own type of assassin and criminal and take on whatever job you want. Want someone to give you a job? We can arrange that too!
Please see Game Information for structure and rules.
---
Story Posts
Have to bow out
Jun 26, 2020, 4:02pm by ryjones
Hey y'all, Real life is turning into my sole priority right now. I'm bowing out of all, ongoing worlds stories. I've made the other three members here moderators. Feel free to continue ...
Showing 4 out of 16 posts
---
Post Summary
We're only able to show post summaries on games with 20 or more posts.
---