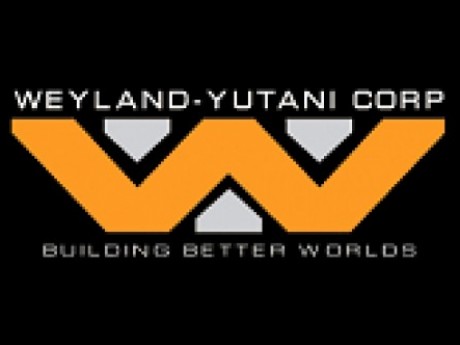 Description
Welcome to LV407, a desolate planet on the outskirts of the "Middle Heavens" that orbits a binary star system. The surface is barren and hot, a desert wasteland that spans forever. On that wasteland is a base that spans seven square miles. The base consists of labs, transportation hubs for travelers along the route to various planetary mines, space stations, and salvage crews. Weyland Yunani holds offices here as well as restaurant owners, Flight Control Crew, construction workers, scientists, and researchers. There is even a small contingent of Colonial Marines based here, tasked with responding to various distress calls in the far reaches of the region. Beyond here, there be monsters.
---
Story Posts
Your mother!
Jun 8, 2020, 3:58pm by Drake64
Ulrich whiped the sweat from his brow with an enormous, equally sweaty forearm. Then he gave wrapped his calloused hands around the tank-wrench and gave it one last great heave, bringing the ...
Rules and Obligations
Jun 5, 2020, 7:49pm by SciFyCraze
"You want me to bypass ICC Quarantine and not log the flight into the network when I'm not even supposed to be traveling with biological supplies." Jean stated plainly. She stood in fr ...
Showing 2 out of 2 posts
---
Post Summary
We're only able to show post summaries on games with 20 or more posts.
---
Game Information
Created by : SciFyCraze
Category : Sci-Fi Horror Mature
Number of characters : 4
Number of posts : 2
Created : Jun 5, 2020
Moderators
SciFyCraze
Members
There are 1 members in this game
Pending Members
There are no pending members in this game