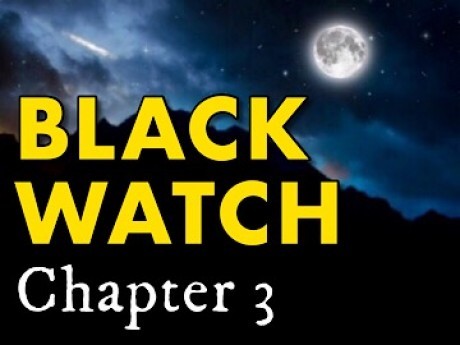 Description
September 17, 1983 - It was a perfect September night, and little did the good people of Mountaindale realize that their annual School Carnival was about to become the epicenter of Armageddon.
---
Latest story summary:
Chapter 2 - The Black Watch
Posted by: Bretticus on Sep 24, 2020, 1:16am
---
Story Posts
TUESDAY AFTERNOON - 3:28pm 12/16/86 HQ
Oct 20, 2020, 6:19pm by Bretticus
After a few clunks and clanks from the drawers and cabinets in the HQ, Joey reaches past Jason and Jacob and lays a pistol out on the desk. "Browning Hi-Power 9mm pistol. Ammo in cartri ...
Showing 4 out of 284 posts
---
Post Summary
| | Jan | Feb | Mar | Apr | May | Jun | Jul | Aug | Sep | Oct | Nov | Dec |
| --- | --- | --- | --- | --- | --- | --- | --- | --- | --- | --- | --- | --- |
| 2020 | | | | | | 24 | | 10 | 140 | 110 | | |
---