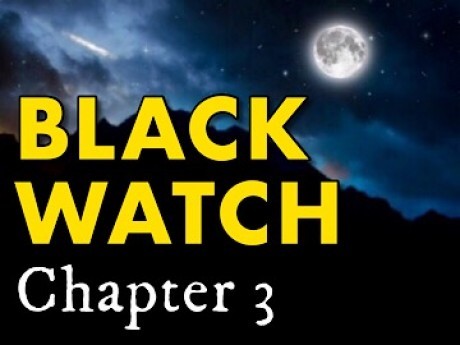 Description
September 17, 1983 - It was a perfect September night, and little did the good people of Mountaindale realize that their annual School Carnival was about to become the epicenter of Armageddon.
---
Story Posts
THURSDAY AFTERNOON - 3:30pm 5/3/90 The Citadel
Feb 9, 2021, 9:19pm by Andrew Huggins
" I don't know where yet. He's coming to my house first for details and then heading out. We can arrange to have him bring her to HQ. Then again. We really should have her checked to mak ...
Showing 4 out of 687 posts
---
Post Summary
---