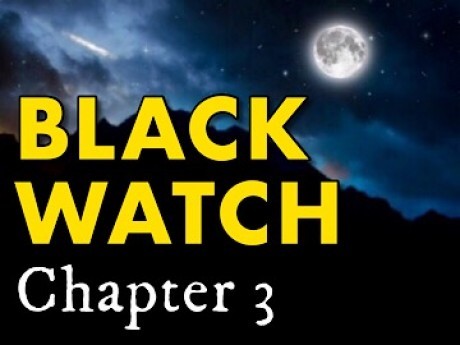 Description
It's 1983. They say that Bubble Yum is made of spider eggs and swimming after eating is a ticket to drown-ville! Is it all true? Who knows? But, kids are disappearing, grown-ups are acting weird and something wicked this way comes. And if anyone's gonna get to the bottom of it all, it's gonna be us!
"Come on, guys! We got work to do!"
"Kids on Bikes" - is a simple system created to free up that "Stranger Things" imagination without a pile of books of RPG mechanics. So, grab your Schwinn and hit the ground peddling. I mean, who else is gonna save the world?
---
Story Posts
WEDNESDAY NIGHT - 4:21pm 9/7/83 HQ
Jun 7, 2020, 11:58pm by Andrew Huggins
"Zayde! I miss you so much. I'm so frightened about the Tselem, but more frightened for my friends and the other kids in town. I'm trying to learn and absorb as much as can, I don't k ...
Showing 4 out of 24 posts
---
Post Summary
| | Jan | Feb | Mar | Apr | May | Jun | Jul | Aug | Sep | Oct | Nov | Dec |
| --- | --- | --- | --- | --- | --- | --- | --- | --- | --- | --- | --- | --- |
| 2020 | | | | | | 24 | | | | | | |
---
Game Information
Created by : Bretticus
Category : Horror Adventure Supernatural
Number of characters : 20
Number of posts : 24
Created : Jun 6, 2020