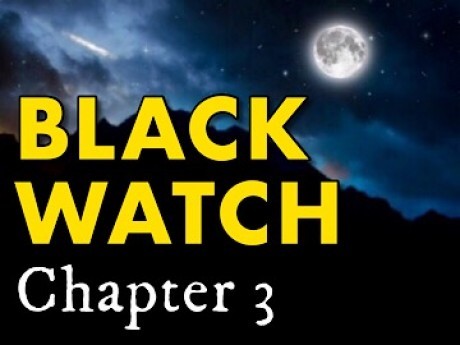 Description
September 17, 1983 - It was a perfect September night, and little did the good people of Mountaindale realize that their annual School Carnival was about to become the epicenter of Armageddon.
---
Story Posts
WEDNESDAY MORNING - 9:42am 5/2/90 Rec Center Parking Lot
Jan 26, 2021, 3:47pm by Bretticus
Jason almost doubts the wisdom of conjuring thoughts of Robin...of Gabby. Maybe it's harder to concentrate when focused on such emotional... The Beast disintegrates in an instant ...
Showing 4 out of 620 posts
---
Post Summary
---