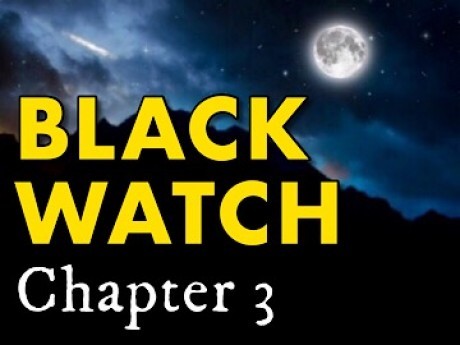 Description
The borough of Mountaindale was typical of many New Jersey suburban towns. Families left their doors open at night, went to church on Sunday, and celebrated the holidays with arms opened wide. And then, in September of 1982, the Great Storm hit. And soon after, people began to see Shadow men when the darkness pooled and the wind seemed to rise without warning. Children began to disappear and the good folks of Mountaindale started to turn on one another. Children could no longer trust the adults who were supposed to protect them. Violence tore at the fabric of suburbia and the skies foretold the coming of eternal darkness and the end of the known world.
September 17, 1983 - It was a perfect September night, and little did the good people of Mountaindale realize that their annual School Carnival was about to become the epicenter of Armageddon. A spiritual virus was unleashed on the Veneer - the great barrier separating the world as we all know it and the Otherwyrld beyond. Infernal creatures from the depth of nightmares began breaking through to our dimension and only a select few are prepared and willing to battle the Shadow Kin and keep the creatures of darkness and the Legion of the cruel god Arwic at bay.
---
Latest story summary:
Chapter 2 has begun...
Posted by: Bretticus on Sep 20, 2020, 8:21am
---
Story Posts
MONDAY MORNING - 10:47am 12/15/86 Blender House
Sep 23, 2020, 11:59pm by Bretticus
There's a knock. Anthony stands and walks over to the door, opening it. He nods and smiles as he opens the storm door to receive a handful of mail from the postman. Resisting the urge to l ...
Showing 4 out of 140 posts
---
Post Summary
| | Jan | Feb | Mar | Apr | May | Jun | Jul | Aug | Sep | Oct | Nov | Dec |
| --- | --- | --- | --- | --- | --- | --- | --- | --- | --- | --- | --- | --- |
| 2020 | | | | | | 24 | | 10 | 106 | | | |
---