Characters in this post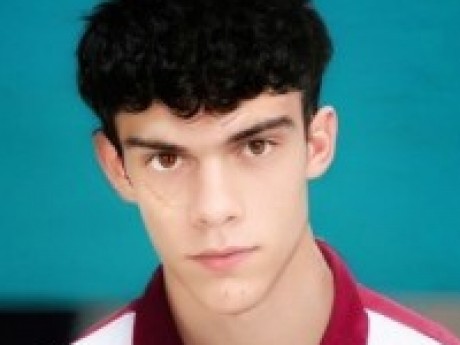 View character profile for: Jacob Laberman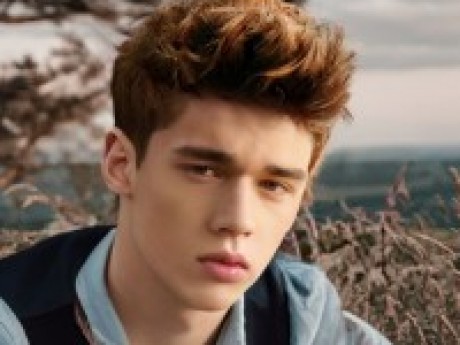 View character profile for: Caleb Townsend
Saturday Morning - 3:17am 12/20/86 HQ
"Brother."
The soft voice gently plays in his nothingness.
"Brother Jacob."
An amber light warms the void.
"Jacob. You have to wake up."
He opens his eyes with a little effort.
"Caleb. What's wrong?"
Caleb is wearing a long flannel nightshirt, like something Jacob remembers from one of those Hallmark Christmas movies his mother loved so much.
"What? What's wrong, Caleb?"
The light is far brighter and far warmer than he remembers a winter night in the HQ. Caleb seems stunned but certainly not in a state of alarm. He turns toward the back corner of the room and is startled to see what must be Caleb's Sanctuary opened wide.
"Caleb. (beat) Caleb. Where...where's my Bubbe?!"
Caleb starts to tear.
"I was awakened to a birdsong. A beautiful whistle with the crystal clear timbre of ice forming on a branch of igenberry after the winter takes hold. I felt compelled to open the Sanctuary. I wanted to check on your Bubbe. But, when I opened the shroud...she was...I'm so, so sorry"
He starts to cry.
"She's gone."