Characters in this post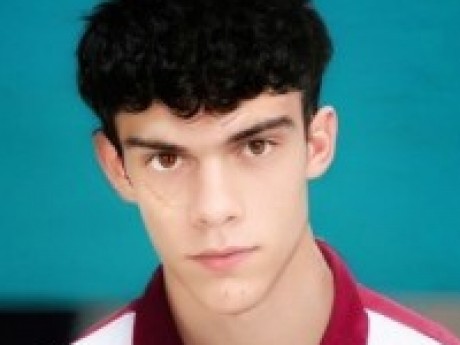 View character profile for: Jacob Laberman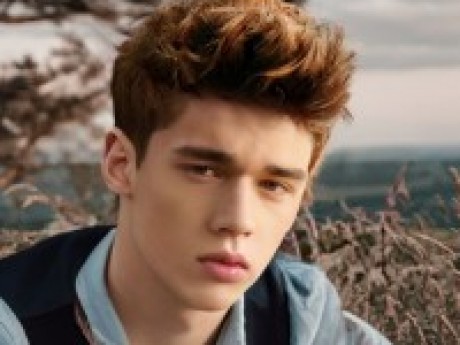 View character profile for: Caleb Townsend
Saturday Morning - 3:59am 12/20/86 HQ
Jacob snaps back to reality. Smiling, yet crying. He turns to Caleb.
"My Bubbe is with our Mother. She is safe and she's waiting for my Zayde. Our blessed Mother has sent three warriors to the Otherwyrld to find and return him. ::misty eyes:: He's in Arwic's realm. How did he get there? He wasn't condemned. His soul should not be tortured. I pray with all my being for his safe return."
Jacob realizes that he had been breathing rapidly and was starting to hyperventilate. Reaching out to Caleb's arm to steady himself, he consciously starts to re-center himself and slow his breathing again.
"My Zayde.. my grandfather means the world to me. I would switch places with him if I could just to make sure his soul is free from torment."
Trying not to focus on the negative, Jacob gets up.
"I can make some coffee or cocoa if you'd like."