Characters in this post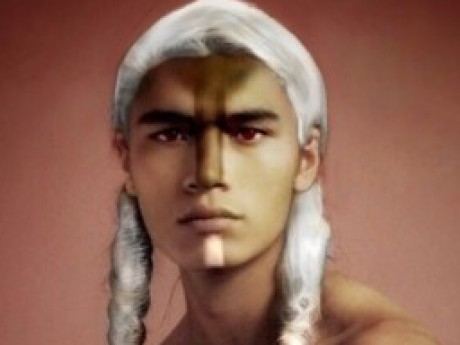 View character profile for: Wyatt Maxkok
EARLY MORNING - Before dawn  4/30/89  The Forest
Wyatt's eyes cannot focus. His balance drives him hard to the dirt. So much blood!
Starlight spinning into shapes. Moving, breathing things barely aglow with the coming sun.
Breathing. Heat and saliva and tears and musk sucked out of flesh I clench between my teeth. My formidable maw. My bite that has grown to suit the hunger of the hunt.
Stay on them! The hunt! My ancestors' birthright. Generations have woven legends of my kind. Created by a god to run the forests and…
No!
No! Not humans! NEVER TAKE THE MORTAL LIVES OF HER...