Characters in this post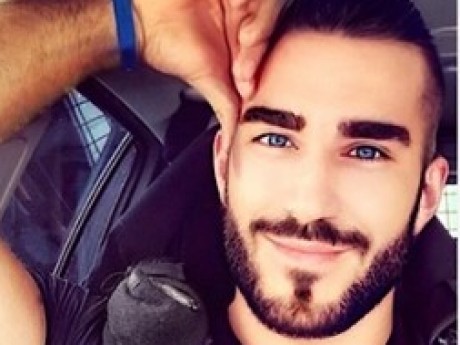 View character profile for: Mike Paterson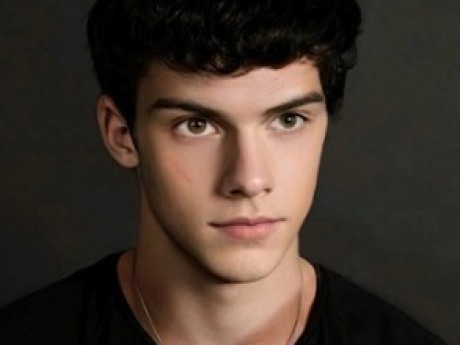 View character profile for: Jacob Laberman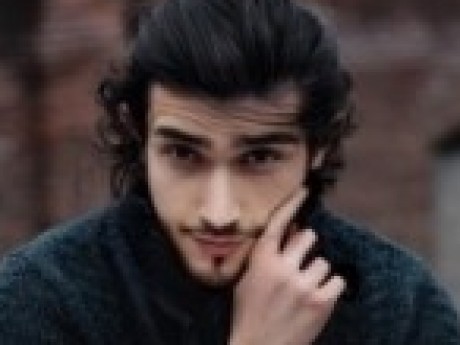 View character profile for: Jason Kerwin
THURSDAY AFTERNOON - 3:25pm 5/3/90 The Citadel
"Of course. you're always welcome to dinner. I'll see you there. Now I'm going to go find Jason to help put his mind at ease a bit."
Jacob heads out past the flurry of crew in the Ring and heads toward the Arcane Wing.
He quickly checks the experiment hall then heads to Jason's office.
Jacob knocks, praying that his luck held out and Jason is actually in.
"Hello?"