Characters in this post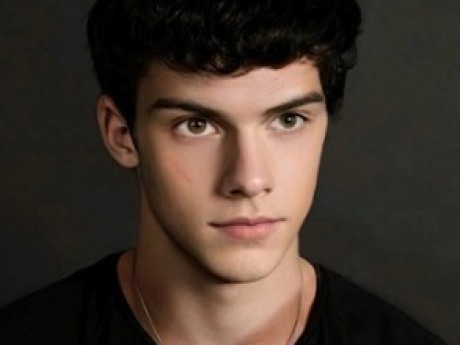 View character profile for: Jacob Laberman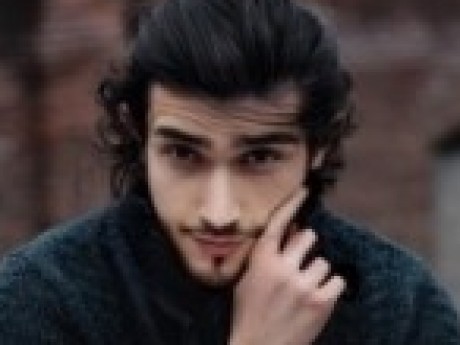 View character profile for: Jason Kerwin
THURSDAY AFTERNOON - 3:27pm 5/3/90 The Citadel
"Hey. I have some good news. I got ahold of Terry Von Holstein. He agreed to go to the Kingdom of the Sun and rescue Robin. Quietly, in the dark. He's supposed to meet me back at my house at 8 pm tonight. Mike is coming over. You're welcome to come by or we can come to you at the Taggart house after he returns."
Jacob pauses for a moment.
"Just let me know what you'd like to do. I know you have a lot going on right now. I'm trying to figure out a way to determine if the Kingdom has any magically active residents. Other than having them use it against us. We don't know what they're capable of and need to be ready."
"I'm going to head to my office shortly before heading home. If you'd like to travel with Diarmuid and me, you can find me there. Otherwise, get some rest and we'll see you at your place later."