Characters in this post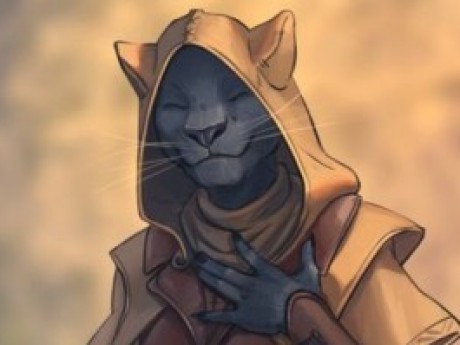 View character profile for: Ink-and-quill
Name's Cob
Posted by
Posted: Jul 11, 2020, 4:33am
The boy flinches when spoken to and pauses to consider you. "Name's Cob," he speaks slowly.
He looks from you to the wagon and shrugs, "Sure, you can help strap these barrels down if you like."
Cob offers a weak smile of thanks before returning to his work. He keeps glancing over when he thinks you aren't looking.