Characters in this post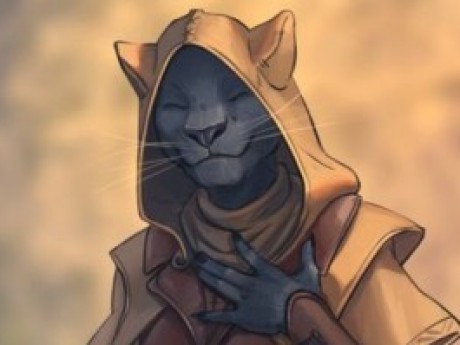 View character profile for: Ink-and-quill
Ink
Ink chuckles, finishes up her work and takes a seat, pulling out her lute.
"Good on you taking care of your Pa, Cob. If you don't mind, I am going to play while I wait?"
She plugs the strings experimentally and softly, as she does not wish to be too loud.