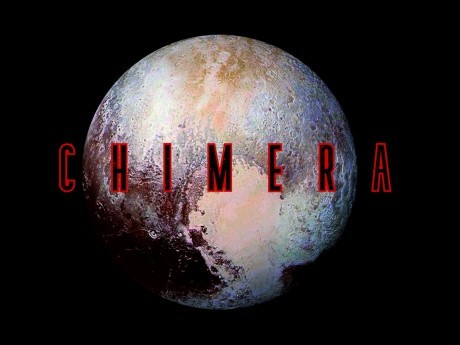 Description
This is the story of an evil scientist named Dr. Giger and the illegal genetic and scientific experiments he conducted on Pluto and its moons at the edge of the solar system. The experiments that are successful are called Chimera. They look human between the ages of 17-20 years old. They are cybernetically and genetically enhanced. This makes them stronger faster and more durable than normal humans. There real question is why were they created and why does the doctor continue to enhance them?
---
Story Posts
healing
Aug 3, 2020, 10:13pm by Lily
She stiped and looked at her hand. " Yah it did" She said confused. she looked around the room. "look the door opened. " She said. she started tordes the door. " we need to get out of thi ...
Showing 4 out of 16 posts
---
Post Summary
We're only able to show post summaries on games with 20 or more posts.
---
Game Information
Created by : Lily
Number of characters : 3
Number of posts : 16
Created : Jul 27, 2020
Moderators
Avenuewriter
Lily
Members
There are 2 members in this game
Pending Members
There are no pending members in this game