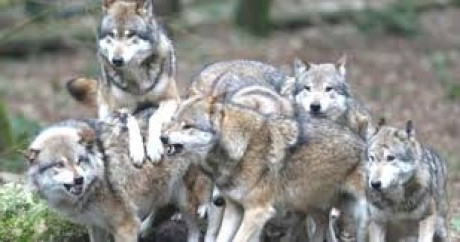 Description
Welcome to the forest where your a wolf and you have to make a choice to join a be pack or be a lone wolf. Either way your all wolves. See if you can protect your pack from harm. Pup life last a month if you choose to be a pup and if your wolf gets killed you can always make another wolf or you can choose to be a pup again.
"Seeing the forest for the first aren't you young one" Dark says as he pads by the young fellow. (Reminder: wolves only!)
---
Story Posts
Walking back
Sep 2, 2020, 4:18pm by red_sword7
He continued to back up until he could not see Black Fang. He could hear the large wolf leaving was well. Drifter raised his nose in the air and sniffed that conformed what he sensed that Fa ...
Showing 4 out of 37 posts
---
Post Summary
| | Jan | Feb | Mar | Apr | May | Jun | Jul | Aug | Sep | Oct | Nov | Dec |
| --- | --- | --- | --- | --- | --- | --- | --- | --- | --- | --- | --- | --- |
| 2020 | | | | | | | | 35 | 2 | | | |
---