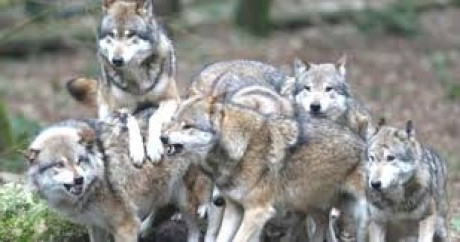 Description
Welcome to the forest where your a wolf and you have to make a choice to join a be pack or be a lone wolf. Either way your all wolves. See if you can protect your pack from harm. Pup life last a month if you choose to be a pup and if your wolf gets killed you can always make another wolf or you can choose to be a pup again.
"Seeing the forest for the first aren't you young one" Dark says as he pads by the young fellow. (Reminder: wolves only!)
---
Story Posts
Hard decision
May 5, 2021, 7:53am by xXMidnightXx
Frost "I know you can't trust him right now but give him a chance to prove his worth to you." Frost looked down at her paws. "It's the least you could do... after all..." Frost t ...
Showing 4 out of 114 posts
---
Post Summary
| | Jan | Feb | Mar | Apr | May | Jun | Jul | Aug | Sep | Oct | Nov | Dec |
| --- | --- | --- | --- | --- | --- | --- | --- | --- | --- | --- | --- | --- |
| 2020 | | | | | | | | 35 | 2 | 6 | 57 | 9 |
| 2021 | | 2 | 2 | | 1 | | | | | | | |
---