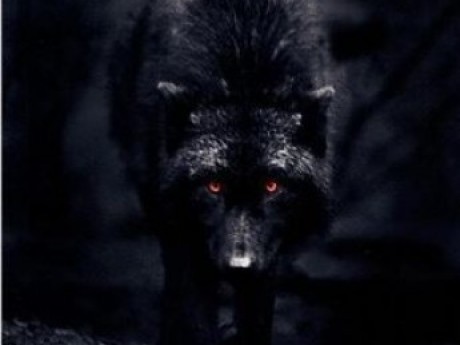 Summary: A feared wolf
Black Fang
Gender: Male
Age: 8
Group: Omega
Game: Wolves own the forest
Color of Fur
Black
Rank
Omega, Outsider
Physical Appearance
He is a large and muscular wolf, about twice the size of an average wolf, he has dark matted hair. He has blood red eyes and his entire body is covered in scars.
Personality
Black Fang is an aggressive wolf, being fear wolf by many. He is a lone wolf due to the fact he kills any other wolf he meets. He cruel, cunning and intelligent.
History
Black Fang was always an aggressive wolf. Before he was named Fang His pack was at the verge of death when he was born. He was the only one that survived the birth. His father who was the current Alpha of the pack saw him as weakling, his mother saw him as a hero for the pack.
By the time he came of age his pack had only twenty members, his father died in combat. Fang attempted to become the next Alpha but was beaten by another wolf named Sabor. He was deemed too weak and exiled from his pack.
He returned to his pack a year later, but he wasn't the weak young wolf that was exiled. Instead he was a monster. He killed his entire pack and devoured them. Fang was no more, Black Fang was here. He killed many other wolves, including two Alphas. Now he roams in his territory, his pack's old domain.
---
This character is not owned by anyone. You can adopt them if you become a member of this game.
Character questions
Recent Activity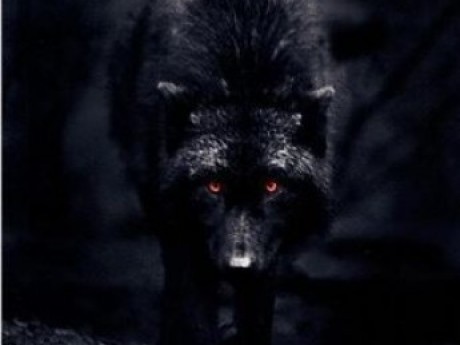 Mentioned in the post
Intruder!
Nov 19, 2020, 11:24am
Mentioned in the post
Deal
Nov 16, 2020, 3:23pm
Mentioned in the post
What?
Nov 10, 2020, 9:02pm
Updated character profile
Nov 7, 2020, 6:04pm
Updated character profile
Aug 11, 2020, 5:36pm
Updated character profile
Aug 11, 2020, 5:25pm
Updated character profile
Aug 11, 2020, 5:24pm