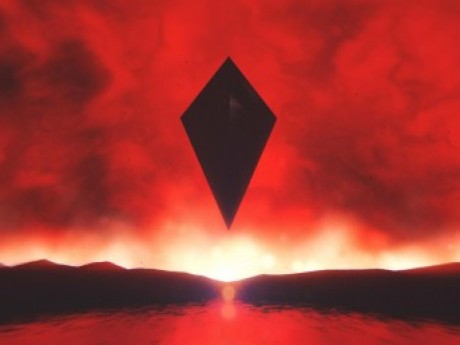 Description
Following the fall of the UBC (Universal Banking Corporation) and the complete collapse of the cryptocurrency systems in the Galaxy, the nomadic pirate faction known as The Armada moved from their hunting grounds in the outer rims of the galaxy. Leaving a path of destruction in their wake, bringing war to the High Council in what came to be known as the Bloodshed Uprising.
The war and conflict leaves an already reeling Galaxy on its knees. No Units, no established powers or factions, no leadership or guidance and above all the disappearance of the Sentinels and of the three Patriarch races.
The High Council leadership is assassinated. The Atlas at the centre of the galaxy is destroyed by their own forces, attempting to prevent anyone gaining access to the power stored at the eldritch facility.
A safety mechanism inside the Atlas dissipates its most important components in the form of fragments throughout the Galaxy in an attempt to conceal them, preventing the destruction of aeons upon aeons of knowledge.
Established factions and new emerging powers, race to gather the fragments for themselves. Some for altruistic motives, others to claim the power of the Atlas.
The race to gather the Atlas fragments has begun! What path will you take? How will your choices affect the Galaxy?
Please read the game information page before starting a character.
---
Story Posts
Bloodborn Elders
Jan 8, 2022, 9:40pm by Winteroak
There were five of us once. We were not old enough to be wise, but old enough to know things we shouldn't have. Arrogance and curiosity made us reach beyond our grasp, and attempt to b ...
Showing 4 out of 208 posts
---
Post Summary
---
Game Information
Created by : Winteroak
Category : Sci-Fi Apocalyptic
Number of characters : 15
Number of posts : 208
Created : Aug 11, 2020