Deleted character
This is an old character & has been deleted.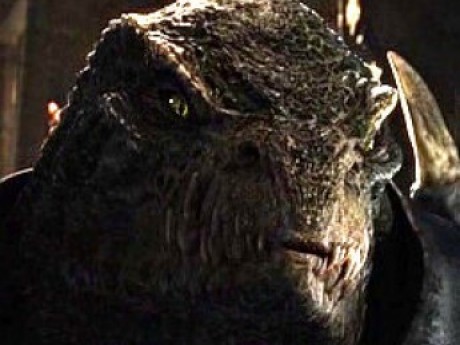 Summary: "If you are going to stab someone in the back make sure that it kills them."
Zenkar Vinn
Gender: Male
Age: 56
Group: USSF
Game: Children of the Atlas
Background
Zenkar was once a loyal member of the Galactic Defense Force, that was until the it collapsed. His father was shot down by other Dremica who decided to join the Armada during the Dremica civil war that started after the Blood Uprising.
Zenkar found himself shot out into space by his second in command. His second in command Ternt, took over his position as Captain in his ship and joined the Armada after betraying him. Ternt told the other Dremica that he dueled Zenkar for control and shot his corpse into space. In reality Zenkar was even harmed by Trent and was rescued by USSF ships shortly after being fired out into space. He was taken in, interrogated, then given the choice to join the USSF, as one of their fleet captains. He accepted and has been loyal to the new government ever since, due to them joining supporting the top three Dremica "clans" and their followers.
Race
Dremica- Home Planet: Renina-32
Subrace-Dragonic Dremica: Dremica with large wings, muscular build and large shape. Range in color from blackish green to deep red.
-----------------------------
Dremica-Large reptilian race that vary in color, shape and size, have 15 subraces.
Appearance
He is a large reptilian creature, with greenish black scales and yellow eyes. He is very muslcar and stands at a height of 8'3. He has two large wings on his back.
Special Skills & Occupation
Tactician of space warfare, weaponry, hand to hand combat, zer0 gravity combat, pilot, ship mechanics, and leadership.
-----------------
Zenkar is currently one of the best captains of the USSF
---
This character is not owned by anyone. You can adopt them if you become a member of this game.
Character questions
Recent Activity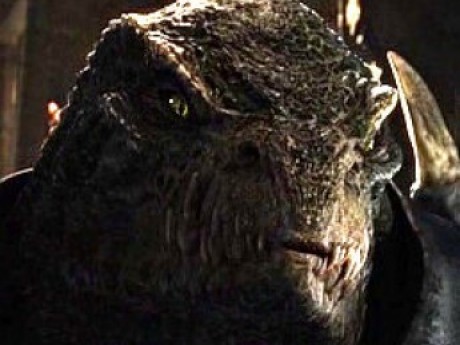 Mentioned in the post
Conclusion
Sep 17, 2020, 10:14am
Mentioned in the post
Decisions
Sep 14, 2020, 6:45am
Mentioned in the post
Dark times
Sep 12, 2020, 11:40pm
Mentioned in the post
Logistics
Sep 9, 2020, 2:02pm
Updated character profile
Aug 16, 2020, 7:25pm
Updated character profile
Aug 16, 2020, 7:23pm
Updated character profile
Aug 16, 2020, 1:53pm
Updated character profile
Aug 16, 2020, 12:28pm
Updated character profile
Aug 15, 2020, 4:16pm
Updated character profile
Aug 15, 2020, 1:50pm
Updated character profile
Aug 15, 2020, 1:48pm