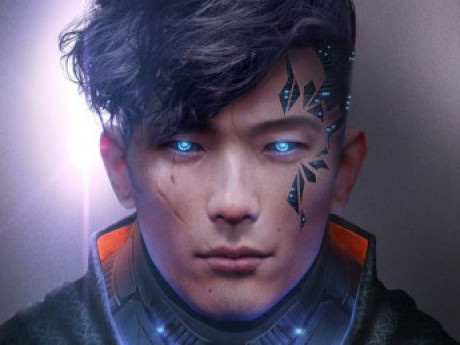 Summary: "A man can never truly return home..."
Delta Cade
Owned by: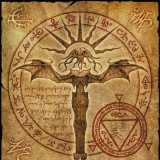 Winteroak
Gender: Male
Age: 35
Group: The Armada
Game: Children of the Atlas
Background
Delta Cade was an Archangel in The Armada before he deserted the ranks of the pirate flotilla almost 15 years ago. Seeing that the plots and machinations of the Bloodborn Elders was taking them into a path of direct conflict with the High Council, Delta abandoned the ranks and went on the run. He watched from the shadows as his former comrades went to war during the Bloodshed Uprising and literally brought the GDF and the High Council forces to it's knees and almost claimed control of The Atlas station at the galactic core.
Fifteen years after he left he has seen the bounty on his head recinded and has been asked to return home by his old comrade Nomad, the last surviving Archangel.
Race
Humanoid - Armadan
Appearance
Delta Cade is a tall, athletic man with pale features and complexion. Black hair and with optical implants as well as a small neural cortex CPU imbedded into his brain.
Special Skills & Occupation
Delta is a skilful pilot, an expert in a myriad of weapons and hand to hand combat. He is a survival expert and a master at the art of disappearing.
After Delta left The Armada he worked has a mercenary and bounty hunter himself which helped him always stay one step ahead of his own hunters.
---
This character is owned by: Winteroak
Character questions
Recent Activity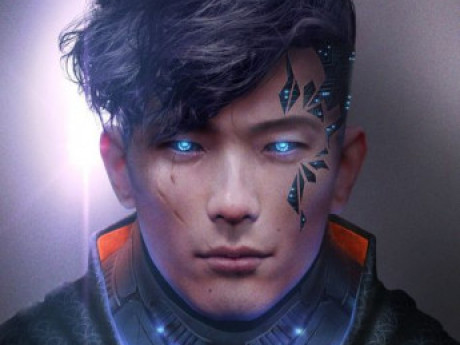 Mentioned in the post
Spectres
Aug 22, 2021, 5:40pm
Mentioned in the post
Delta Cade
Oct 16, 2020, 1:58pm