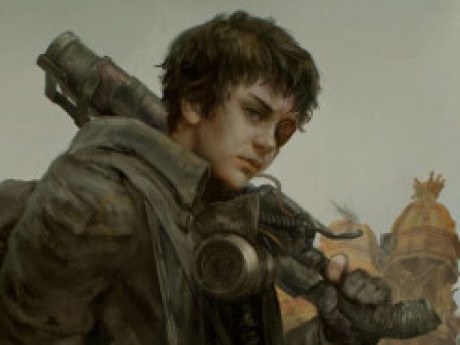 Summary: "I am not my father. But strangely, I find myself walking in his footsteps."
Cody
Owned by: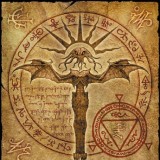 Winteroak
Gender: Male
Age: 18
Group: The Armada
Game: Children of the Atlas
Background
Cody was born in Trexin, a planet on the Ferrian Rim. His father was part of the pirate state known as The Armada and left when he was around 5 years old. His mother not wanting her son to follow in his father's footsteps pushed him to develop some other skills. And from a very young age Cody developed an aptitude for machines. There was nothing he could not fix.
In his late teens Cody managed to open a small Repair shop in a hollowed out asteroid where he had a merge but happy existence doing what he did best. Fixing broken things. When The Armada returned to the Tempestas Rim his skills eventually came to the attention of the pirate flotilla.
Race
Humanoid - Trexin Planet - Ferrian Rim
Appearance
Young with average build, short brow hair and a high patch over his right eye, that he lost in a smelting accident when he was ten.
Special Skills & Occupation
Cody is a genius mechanic and engineer. He has a natural aptitude with machines and tools. Often he only needs to look at something to break it down in his mind and see how it function or should function. Even with technology he has never worked with or seen before.
---
This character is owned by: Winteroak
Character questions
Recent Activity