Characters in this post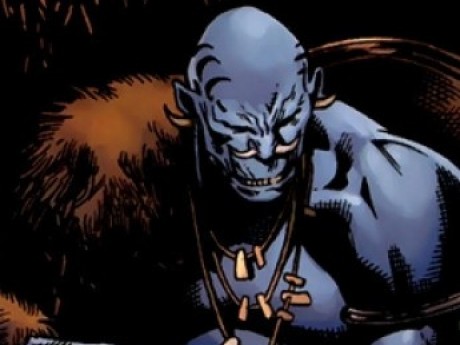 View character profile for: Holvos
Awake
Posted by
Posted: Jan 31, 2021, 12:15pm
Holvos opens his eyes.
BIOLOGICAL ADJUSTMENTS ARE COMPLETE...
"How long?" Holvos croaks, his throat dry and sore. He opens his eyes but can make out little detail in this subterranean cavern.
TWO LUNAR CYCLES
"Too long." He tries to sit and fails.
YOU REQUIRE SUSTENANCE
Darkness returns as Holvos closes his eyes.