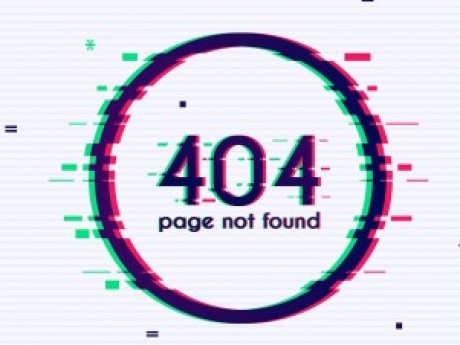 Description
You don't know why you're here or how you got here, but you've woken up in an empty world. A literal white void. It's up to you to fill that void.
Lucid is an experimental game to see what we can do with characters and simultaneously every setting and no setting. (Mostly no setting.)
In universe, various people, from various places (maybe even worlds and times), have found themselves trapped in an endless white void that seems to bend to their will in their immediate surroundings.
(Please read the Game Info)
---
Story Posts
OOC - Hiatus
Nov 19, 2020, 3:38pm by WolfyWolf
Hey, guys. This game had a really good little run, but life and writer's block have brought us to a stop. I should've addressed this sooner, but ongoing worlds kinda steadily fell out foc ...
Showing 4 out of 162 posts
---
Post Summary
| | Jan | Feb | Mar | Apr | May | Jun | Jul | Aug | Sep | Oct | Nov | Dec |
| --- | --- | --- | --- | --- | --- | --- | --- | --- | --- | --- | --- | --- |
| 2020 | | | | | | | | 49 | 72 | 39 | 2 | |
---