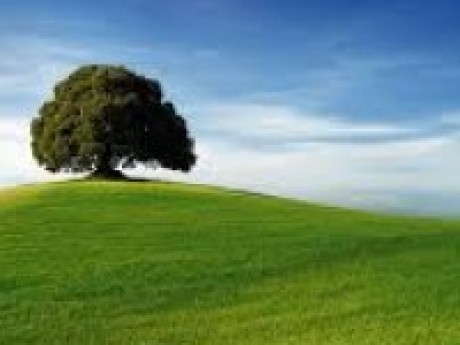 Summary: A Windows wallpaper. (With a tree)
Dillon's Oasis
Owned by: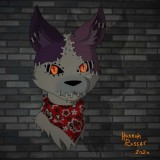 WolfyWolf
Gender: ~
Age: New
Group: Locations
Game: Lucid
Nickname (optional)
the Oasis
the Blue Beacon
Physical Appearance
A circe a mile or so wide consisting of gently sloping grassy hills. The tallest hill sits in the center with a large tree on top and a beacon of dark blue light reaching seemingly endlessly upward over it.
There is a blue sky and an artificial sun/moon over the hills that change according to the passage of time, maintaining a day/night cycle.
There is both a clock and a timer on the tree, tracking how long Dillon has been here.
There's even clouds and a slight breeze.
Personality and interests
A place to calm down out of the mental wear an endless white void can have.
History/place of origin
Dillon created it experimentally when he first arrived in the void. He made it to be less unsettling than the endless flat white.
Role (take this however you want)
Dillon hopes the beacon will help other people find it so they can converge in one place (if there are other people at all)
Thoughts and goals about their current situation
Dillon hopes to maintain his sanity here.
Sexuality (just for flavor)
~
Flaws (required)
Not much there yet.
---
This character is owned by: WolfyWolf
Character questions
Recent Activity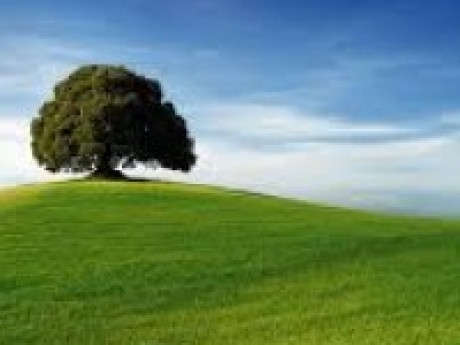 Mentioned in the post
Amazing
Nov 2, 2020, 3:10pm
Mentioned in the post
Concerning
Oct 13, 2020, 11:37am
Mentioned in the post
Ideals
Oct 13, 2020, 11:15am
Mentioned in the post
Time
Oct 9, 2020, 1:19pm
Mentioned in the post
Small Talk
Oct 9, 2020, 12:53am
Updated character profile
Aug 17, 2020, 9:47pm