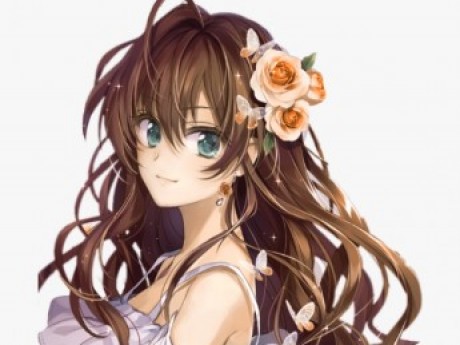 Summary: A pretty face masks a dangerous mind.
Emily Roezell
Owned by: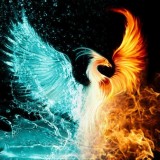 Nim
Gender: Female
Age: 25
Group: Lucid Dreamers
Game: Lucid
Nickname (optional)
None.
Physical Appearance
Emily is about 5'7" (1.7m) tall. When she was healthy, she weighed around 130 pounds (59 kg), but illness has brought her weight down to about 100 pounds (42 kg). She has dark brown hair that she typically keeps fairly long and she has hazel eyes.
Emily usually carries herself with a practiced aristocratic air and likes to dress the part, although she historically did so on a budget.
Personality and interests
Emily's great desire was to bring about societal change that improved the lives of those less fortunate than herself. That compassion remains in this strange place.
An experienced spy, Emily is skilled at wielding masks and hiding her true feelings.
History/place of origin
Born to an aristocratic family in the only remaining human city on earth, a cesspool known as Dusk, Emily became sypathetic to the 99% when she fell in love with a common boy name Jeffrey Smith. Through him, she became involved with a group of revolutionaries known as the Rising Star, and she ultimately became a spy for them on the upper echelons of society. Then Jeffrey got killed, but after an emotional crisis, Emily maintained her role for the Rising Star. Years later, a series of crises rocked Dusk, resulting in her meeting another boy named Tate Montclair and ultimately coming down with a plague from which she never recovered.
Now, all of a sudden, she finds herself in this mysterious place.
Role (take this however you want)
Moral Philosopher
Thoughts and goals about their current situation
Emily desires to make this world better than the one she was in but is struggling to figure out what that actually looks like.
Sexuality (just for flavor)
Emily is a straight shooter, in more ways than one.
Flaws (required)
Emily tends to be impulsive and judgemental, leading her to dismiss people she deems as wicked or incompetent, although she will still be happy to use those people as tools if the need arises. Half a lifetime of manipulating people has made quite cynical and jaded, and to particularly sensitive people, her tendency to be artificial toward most people may stand out.
While she had once been in remarkably good shape, plague has sapped her strength greatly.
Song (a song (or songs) that you feel best represents aspects of them)
I confess I don't have a great answer to this one, as I don't tend to listen to most music terribly closely.
---
This character is owned by: Nim
Character questions
Recent Activity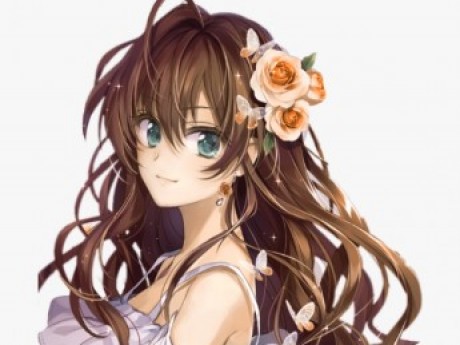 Updated character profile
Sep 15, 2020, 12:24pm
Mentioned in the post
Ghosts
Aug 27, 2020, 10:36pm
Updated character profile
Aug 26, 2020, 8:05am