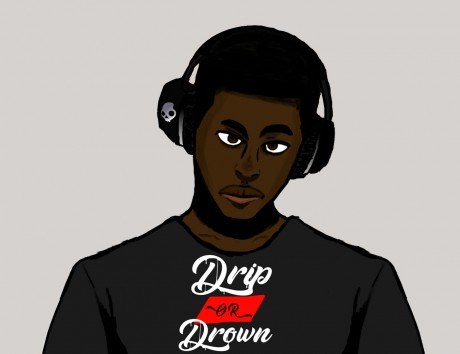 Summary: Of all people, why the fuck am *I* here?
Tee
Gender: Male
Age: 19
Group: Lucid Dreamers
Game: Lucid
Nickname (optional)
T
Physical Appearance
Stands at 6'3", sports a slim and lanky but vaguely athletic build, one just befitting a recreational basketball player. His black hair is messy but trimmed at the edges, and he usually wears a t-shirt and loose athletic or jogger pants and athletic shoes.
Personality and interests
Tee is quiet and reserved in public and especially around people he doesn't know well. He can act out at times, often resorting to stupidity just to have a little fun. He can be funny and quick-witted, but those moments are relatively rare as compared to his timidness.
History/place of origin
Houston, TX - 2020
Role (take this however you want)
Loner
Thoughts and goals about their current situation
Get tf out of here, otherwise figure out why he's here in the first place. Thinks this is all just a dream and is too scared to accept the truth.
Sexuality (just for flavor)
Bisexual
Flaws (required)
Oh boy, where do we start? For starters, Tee has anger issues which don't pop up every day, but are nothing short of explosive when they do. Beyond that, he's antisocial as hell, has occasional trouble talking to just about anyone who isn't a close friend, and isn't in the slightest comfortable about his sexuality.
Song (a song (or songs) that you feel best represents aspects of them)
Juice Wrld - Hands Up
Joyner Lucas - Revenge
AJR - Weak
Danger - 11:30
---
This character is not owned by anyone. You can adopt them if you become a member of this game.
Character questions
Recent Activity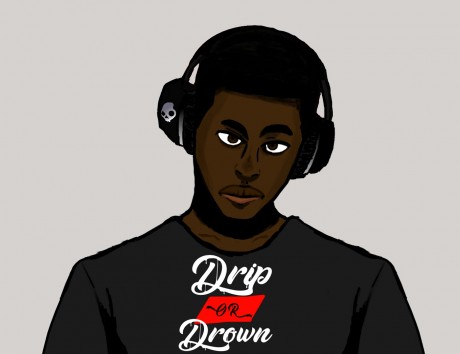 Mentioned in the post
Zoo
Oct 12, 2020, 7:03pm
Mentioned in the post
Thinking
Oct 9, 2020, 8:10pm
Mentioned in the post
Time Bomb
Oct 9, 2020, 5:16pm
Mentioned in the post
Go Slow
Oct 5, 2020, 11:16pm
Mentioned in the post
Vulnerable
Oct 5, 2020, 2:23pm
Updated character profile
Sep 28, 2020, 12:20am
Updated character profile
Sep 28, 2020, 12:15am
Updated character profile
Sep 20, 2020, 3:00pm
Updated character profile
Sep 15, 2020, 9:38pm
Updated character profile
Sep 13, 2020, 3:46pm
Updated character profile
Sep 13, 2020, 1:59pm
Updated character profile
Sep 12, 2020, 11:07pm
Updated character profile
Sep 11, 2020, 9:52pm
Updated character profile
Sep 11, 2020, 5:51pm
Updated character profile
Sep 10, 2020, 1:18pm
Updated character profile
Sep 9, 2020, 5:48am
Updated character profile
Sep 9, 2020, 5:47am
Updated character profile
Sep 7, 2020, 4:15am
Updated character profile
Sep 6, 2020, 10:10pm
Updated character profile
Sep 5, 2020, 5:42pm
Updated character profile
Sep 5, 2020, 11:14am
Updated character profile
Sep 5, 2020, 1:08am
Updated character profile
Sep 5, 2020, 12:55am
Updated character profile
Sep 5, 2020, 12:51am
Updated character profile
Sep 5, 2020, 12:29am