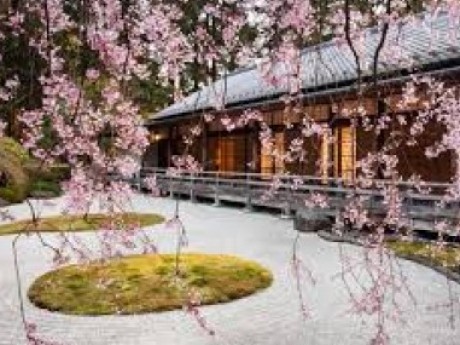 Summary: A tiny peaceful cherry blossom snow globe.
The Zen Garden
Owned by: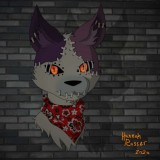 WolfyWolf
Gender: ~
Age: New
Group: Locations
Game: Lucid
Nickname (optional)
~
Physical Appearance
A traditional Japanese Zen Garden with a koi pond and sakura trees. There's a traditional two story Japanese house, but the interior furniture is all modern Amrican.
Personality and interests
Peaceful on the outside and comfortable and functional on the inside.
History/place of origin
Dillon is part Japanese. He's only been to Japan once, but he always wanted to go back.
Role (take this however you want)
A place to even further forget the void outside. It's cradled inside Dillon's oasis of grassy green hills. The white horizon isn't visible there.
Thoughts and goals about their current situation
~
Sexuality (just for flavor)
Weeb (lol jk)
Flaws (required)
Upon closer inspection, the koi fish behave very artificially. They don't react to anything.
While the place does appear very nice and traditional, were somebody more knowledgeable to inspect it, they could probably pick it apart as a pretty, but mediocre imitation of real places in Japan. It was made be somebody with only surface knowledge of such a place.
---
This character is owned by: WolfyWolf
Character questions
Recent Activity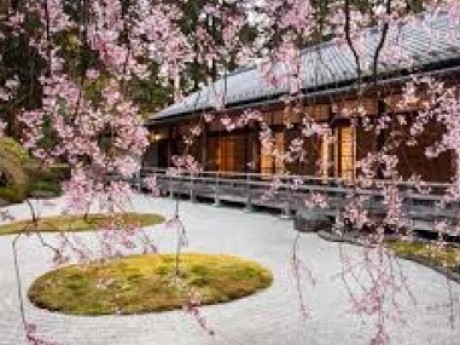 Mentioned in the post
Zoo
Oct 12, 2020, 7:03pm
Mentioned in the post
Thinking
Oct 9, 2020, 8:10pm
Mentioned in the post
Time Bomb
Oct 9, 2020, 5:16pm
Mentioned in the post
Go Slow
Oct 5, 2020, 11:16pm
Mentioned in the post
Vulnerable
Oct 5, 2020, 2:23pm
Mentioned in the post
Talk
Oct 5, 2020, 1:42pm