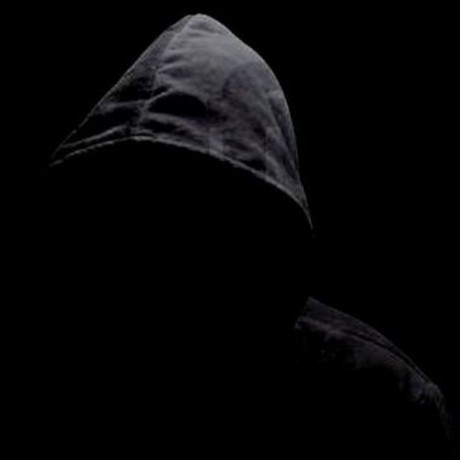 Summary: An amalgam of rage, anger, and pent up frustrations. Some might even say, the worst part of oneself.
Man in the Hood
Gender: Male
Age: Unkown
Group: Nightmares
Game: Lucid
Nickname (optional)
Hoodie T
Physical Appearance
Stands tall, definitely over 6 feet, wears heavy baggy clothing. His face is partially obscured by a hood at all times.
Personality and interests
He is confrontational, loud, and aggressive, traits T only shows at the worst of times. The reserved, quiet persona T has built around himself has melted away, and wrath is all that's left. The man seems to only know one thing, rage, so whenever he's around, a fight or altercation of some kind is just about guaranteed.
History/place of origin
Summoned from one of T's dreams.
Role (take this however you want)
Wrath
Thoughts and goals about their current situation
Is overly concerned with testing T. He is convinced that putting T through the wringer will make him better, with every scrape and bruise, the wound will only grow back stronger, as far as he is concerned. In his own twisted way, he wants the best for T, but he has to give him the worst first. The clone is like the worst big brother imaginable, a fat T himself hopes he will never succumb to.
Sexuality (just for flavor)
Doesn't seem to be all that interested in anything sexually, yet.
Flaws (required)
T's clone matches him physically, and emotionally, but not quite so in drive. T's stress due to his situation drives him to punch and kick harder, and that simple edge means that head-on altercations will always be decided by the most desperate.
Song (a song (or songs) that you feel best represents aspects of them)
Danger - 6:24
Carpenter Brut - Turbokiller
XXXTentacion - ImSippingTeaInYoHood
Ski Mask the Slump God - Nuketown
---
This character is not owned by anyone. You can adopt them if you become a member of this game.
Character questions
Recent Activity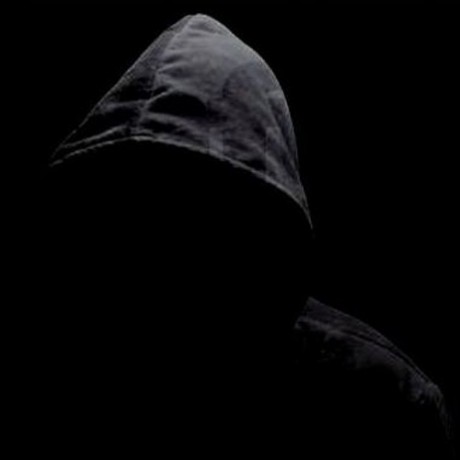 Mentioned in the post
Zoo
Oct 12, 2020, 7:03pm
Mentioned in the post
Thinking
Oct 9, 2020, 8:10pm
Mentioned in the post
Time Bomb
Oct 9, 2020, 5:16pm
Mentioned in the post
Talk
Oct 5, 2020, 1:42pm
Updated character profile
Sep 28, 2020, 12:22am
Updated character profile
Sep 28, 2020, 12:07am
Updated character profile
Sep 28, 2020, 12:01am
Updated character profile
Sep 20, 2020, 2:58pm
Updated character profile
Sep 20, 2020, 10:52am
Updated character profile
Sep 20, 2020, 9:54am